In the end we all have a story to tell.
Let yours also be a successful one.


The flavors of the food seduce you, take you on a journey even when you close your eyes. The smiling staff who, with their professionalism, welcome you in the area "as if kissing you". The decoration and aesthetics of the restaurant that transport you to another place...
All the projects we undertake have their own history. A story that begins with the unique Butterfly Stories quality. After all, this is the vision of our company, to enchant your customers every day, providing your business with a complete package of catering services, starting from the kitchen and ending with the creation of memories through a wonderful hospitality experience.
OUR PARTNERS IN THE FIELD OF FOOD SERVICING
.
STRATEGY – MARKETING – ADVERTISING
KEEP EXPLORING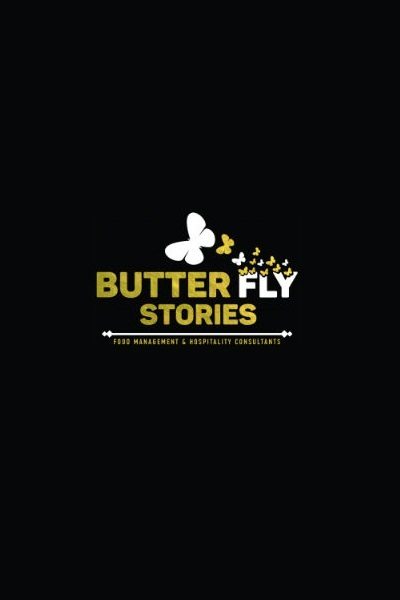 COMPANY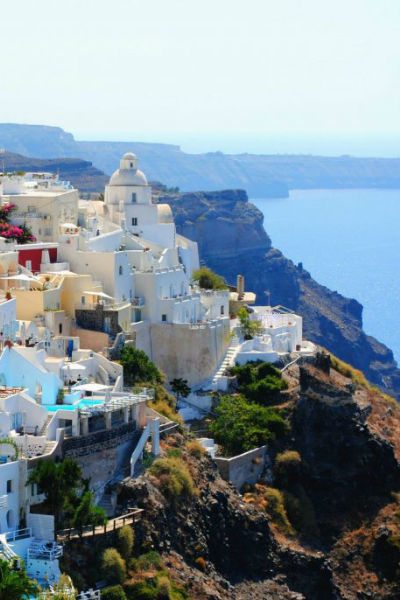 HOSPITALITY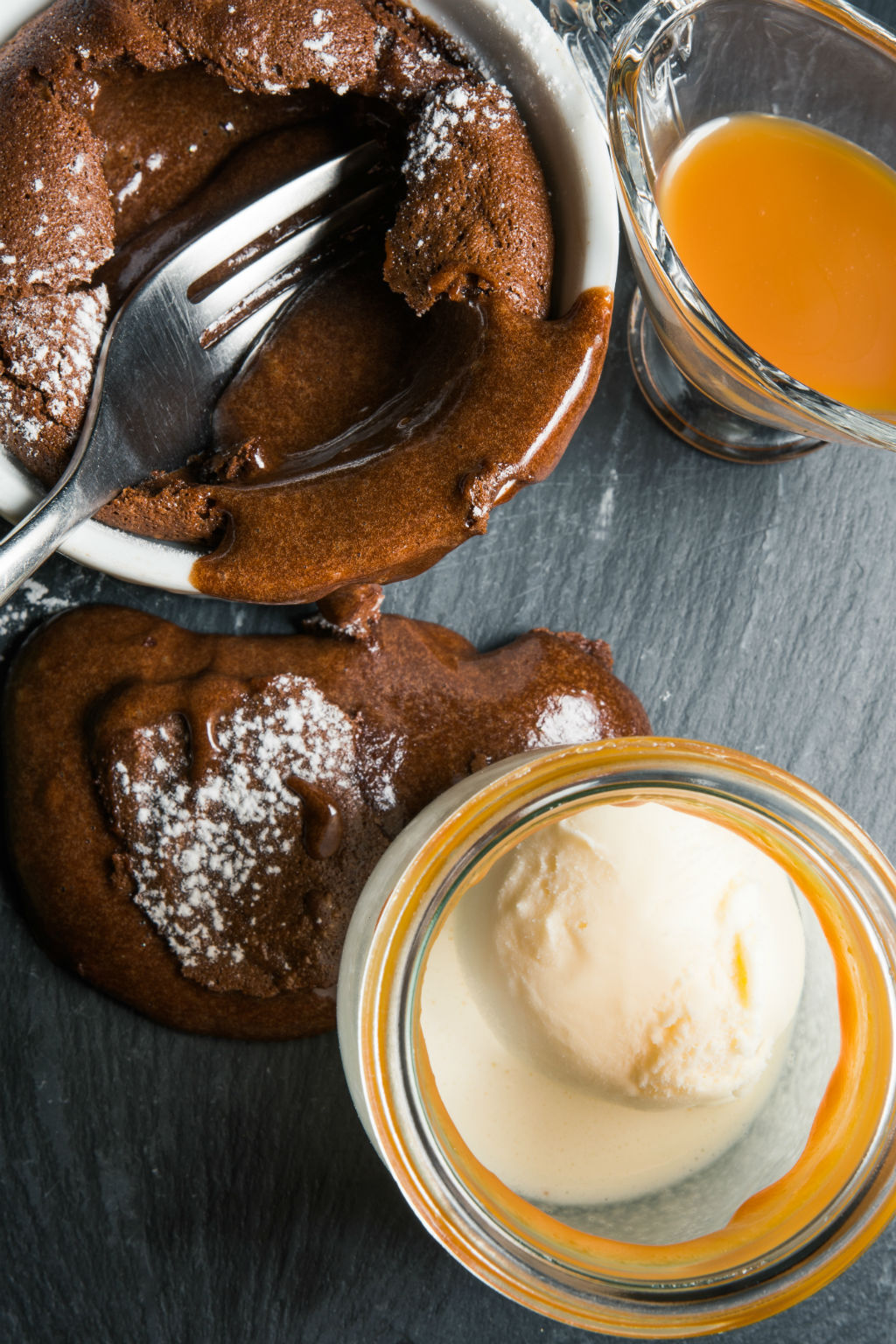 FOOD PRODUCTS