RECOVERY OF RESTAURANT / CONFECTIONERY
DESCRIPTION OF SERVICE
RECOVERY OF RESTAURANT / CONFECTIONERY BUSINESSES



The Business Recovery service is specified for already existing businesses in the catering sector which for some reasons – which we are asked to evaluate and reverse – are in a state of loss or minimal profit. In this service, the potential of the company will be used according to the needs of the business.
Evaluation of the current Project Status

Analysis of the factors – Planning Strategy

Staff evaluation

Updating the Business Plan or Re-creating it

Development Strategy and Recovery Timeline

Use of Marketing Tools and promotions

Evaluation of previous state and new
The above service is especially necessary when your business is not performing at its maximum and its profits start to decrease. This plan is provided from 1 month – 1 year depending on the needs of the business and the schedule.
Comprehensive BUSINESS RECOVERY Services for catering establishments (restaurants, patisseries, bakeries, cafes, bistros, patisseries), hotels (hotels, villas, agritourism accommodation) and food companies
•
SOLUTIONS FOR HOTELS AND COMPANIES IN THE CATERING & NUTRITION SECTOR
KEEP EXPLORING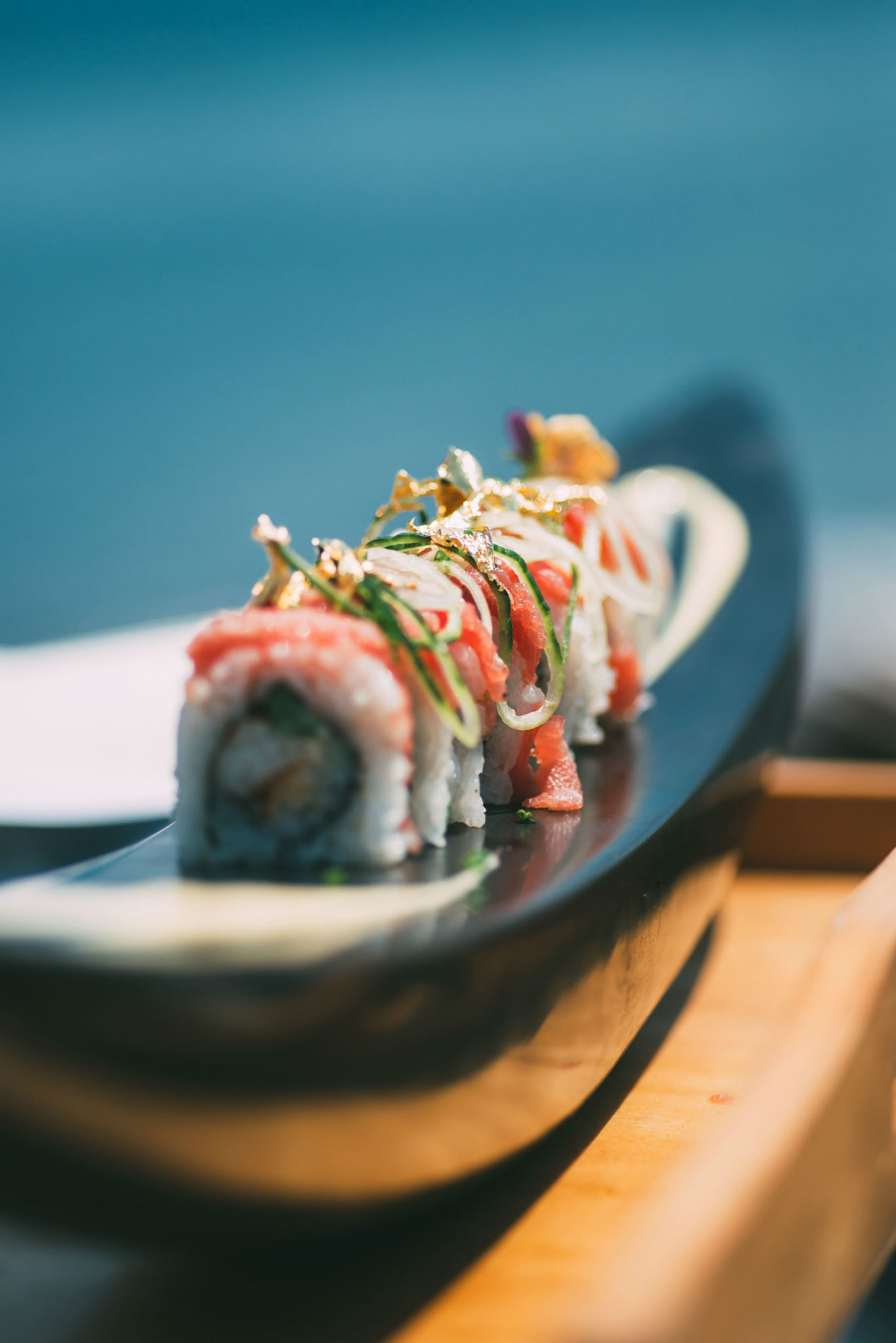 RESTAURANTS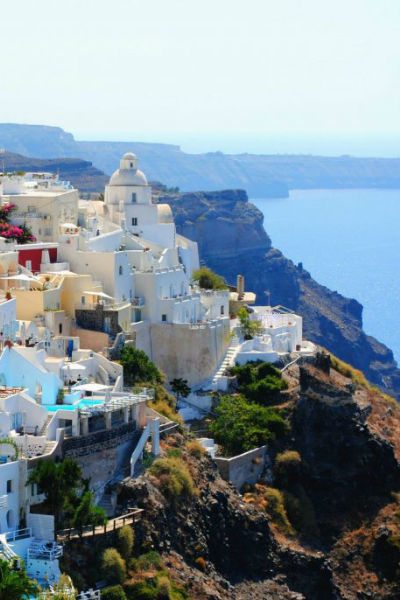 HOSPITALITY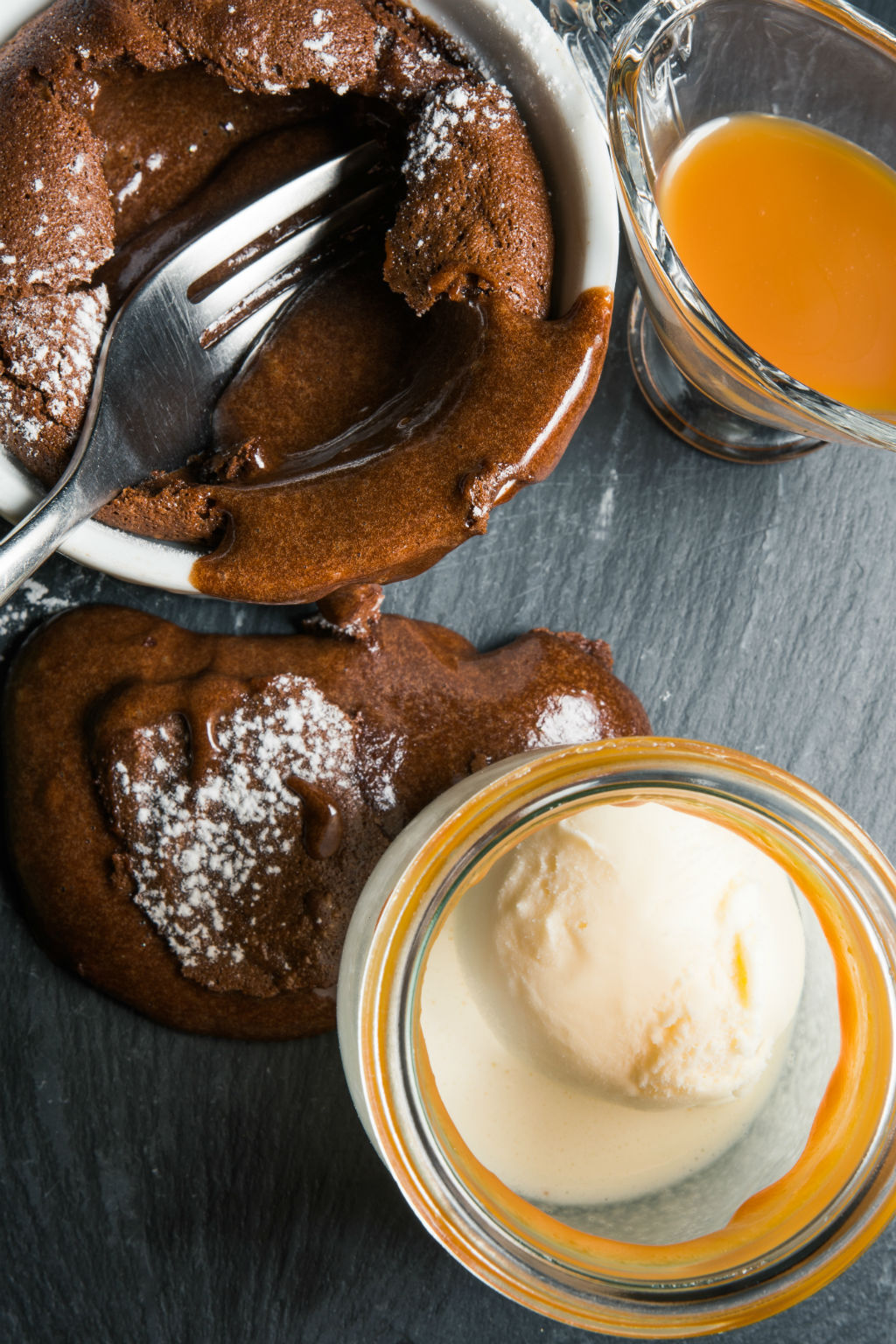 FOOD PRODUCTS
KEEP EXPLORING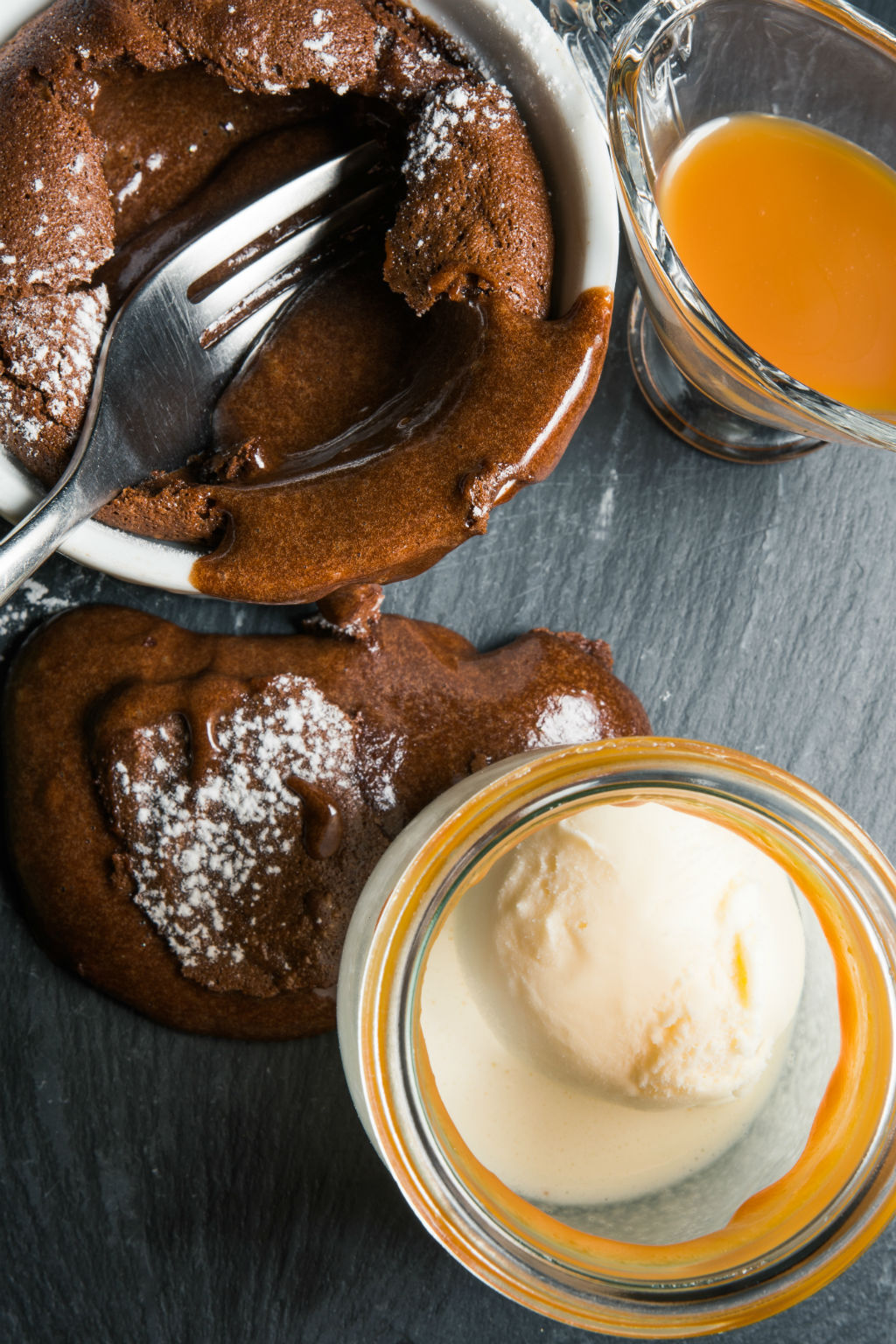 SERVICES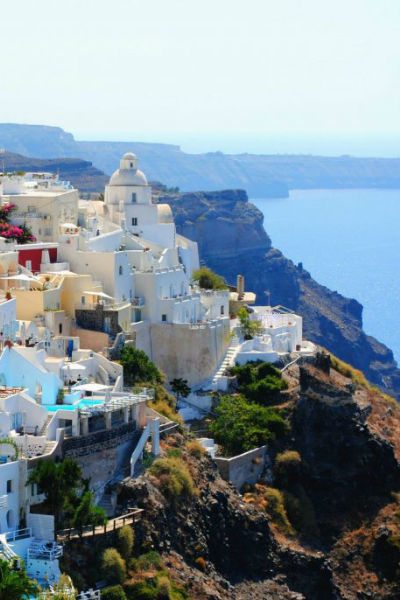 HOSPITALITY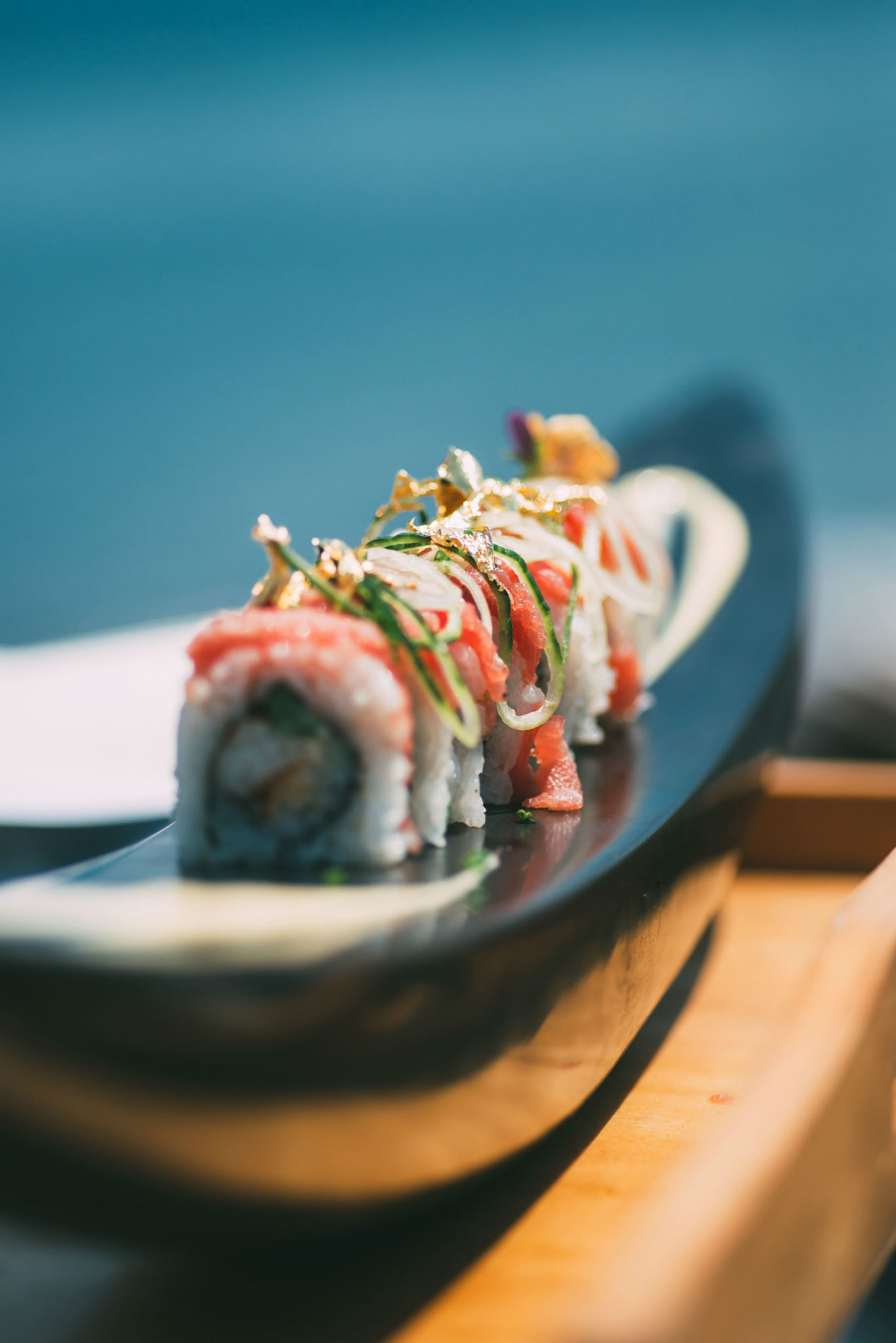 RESTAURANTS