#myinspirationisGreece
#myinspirationisGreece


Taking into account the difficulties we face due to the restrictive measures against the Corona virus, we took the initiative to create a sequence of publications addressed to Greeks and those who love Greece, giving motivation for our day, creativity and optimism in everyday life, expecting the best!
You can absolutely free download the files below that will be updated daily and for the whole of April! Among the files below you will find daily calendar, desktop photo, mobile and social media posts
Our inspiration, as always, is Greece itself!
Stay strong optimistic and happy!
KEEP EXPLORING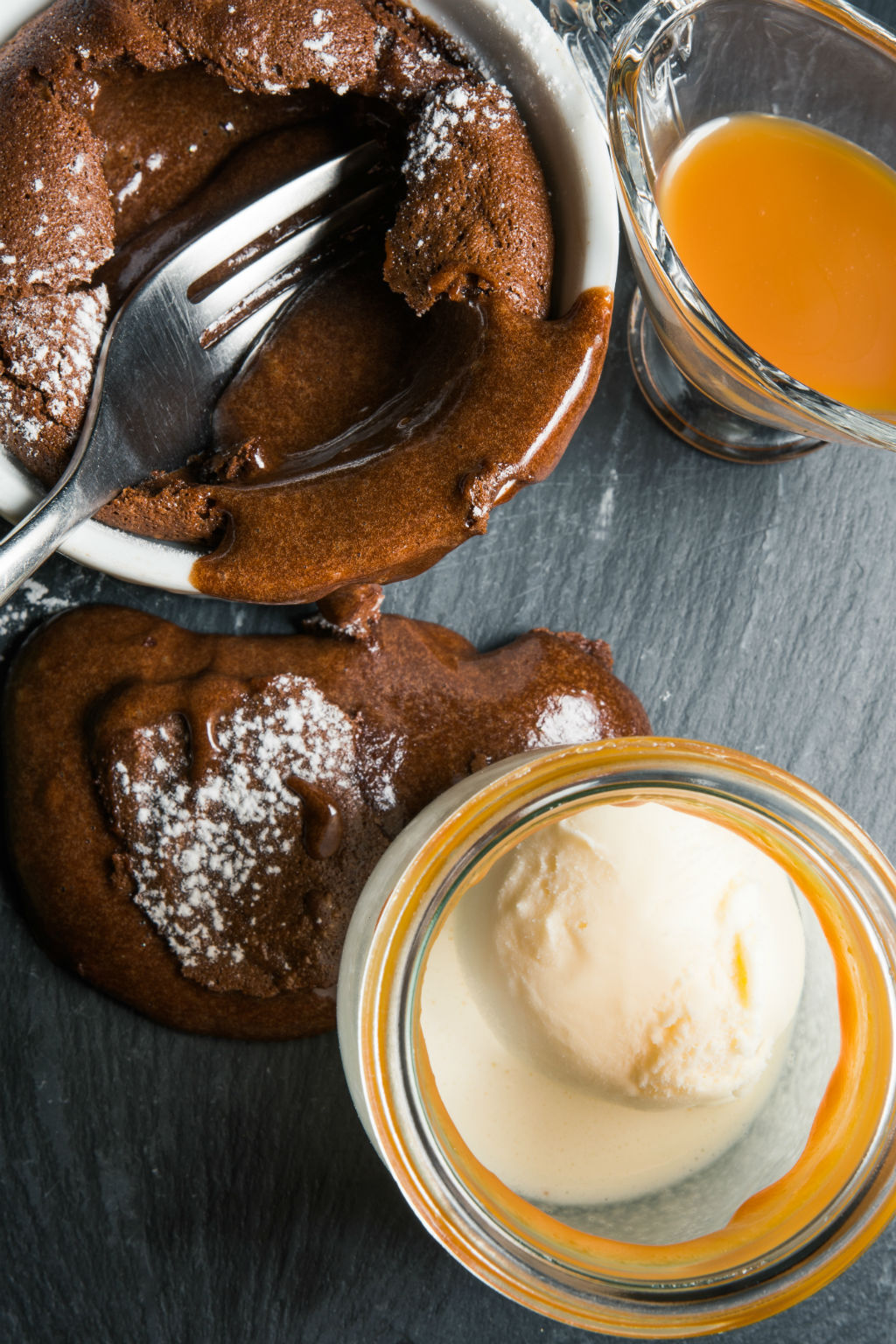 SERVICES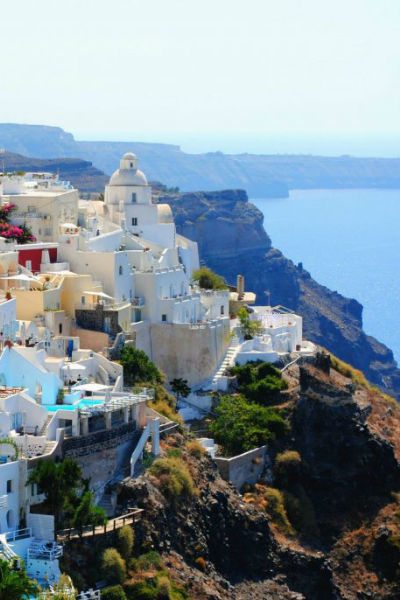 HOSPITALITY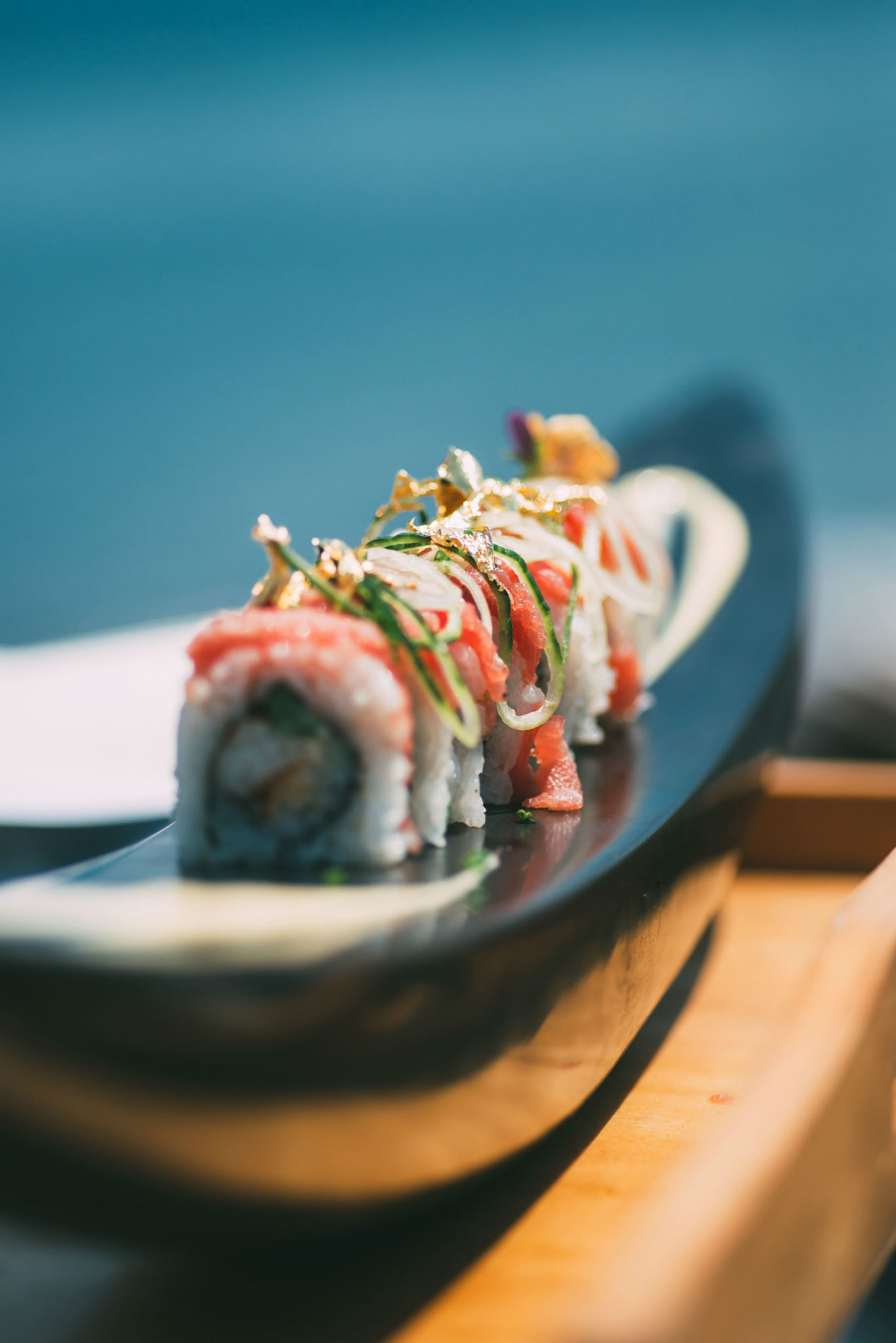 RESTAURANTS

FOOD INDUSTRY
KEEP EXPLORING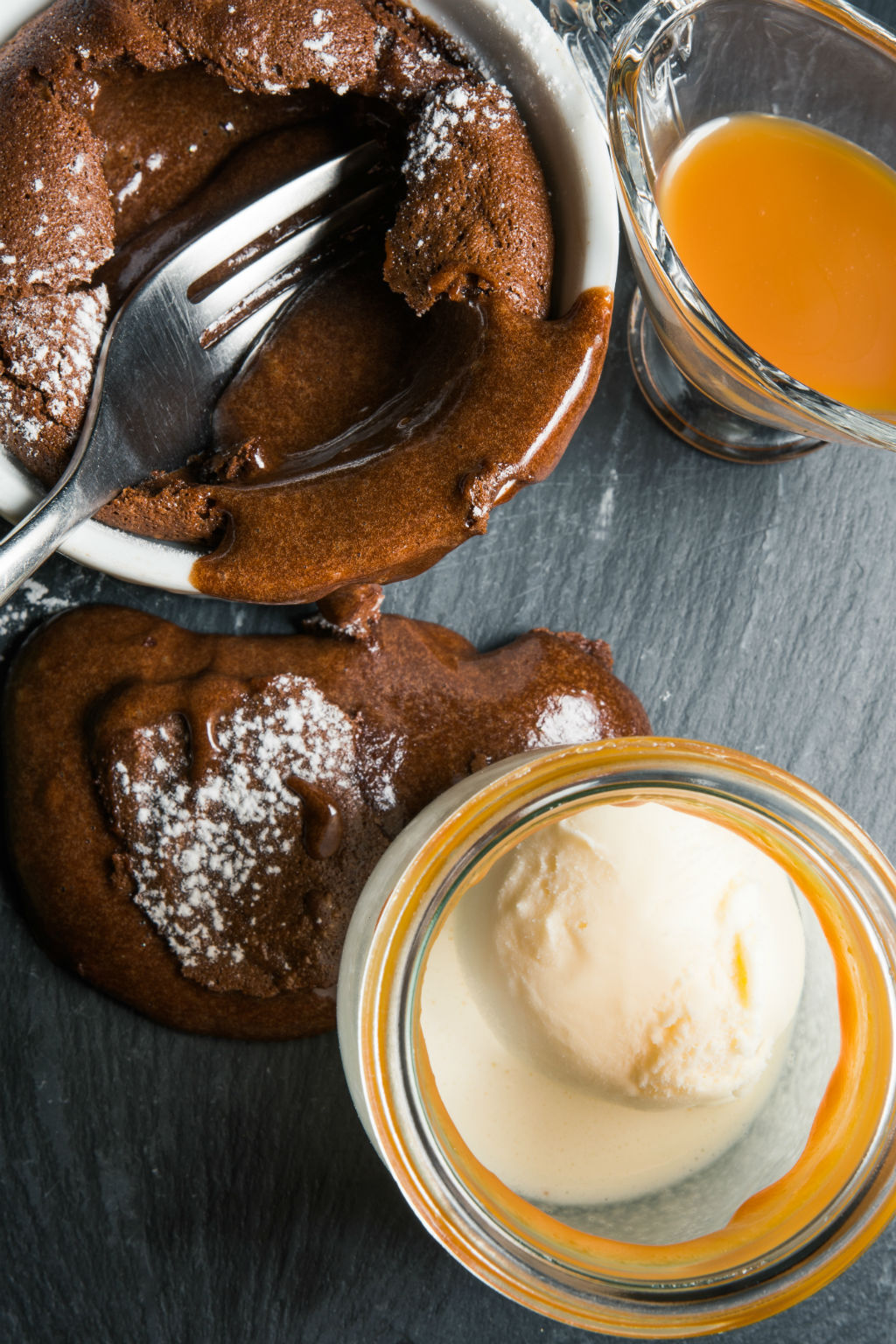 SERVICES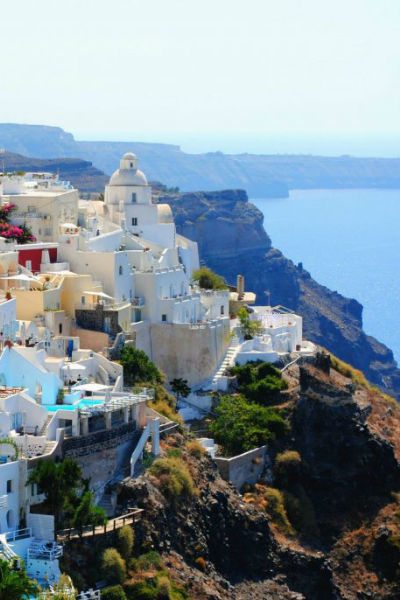 HOSPITALITY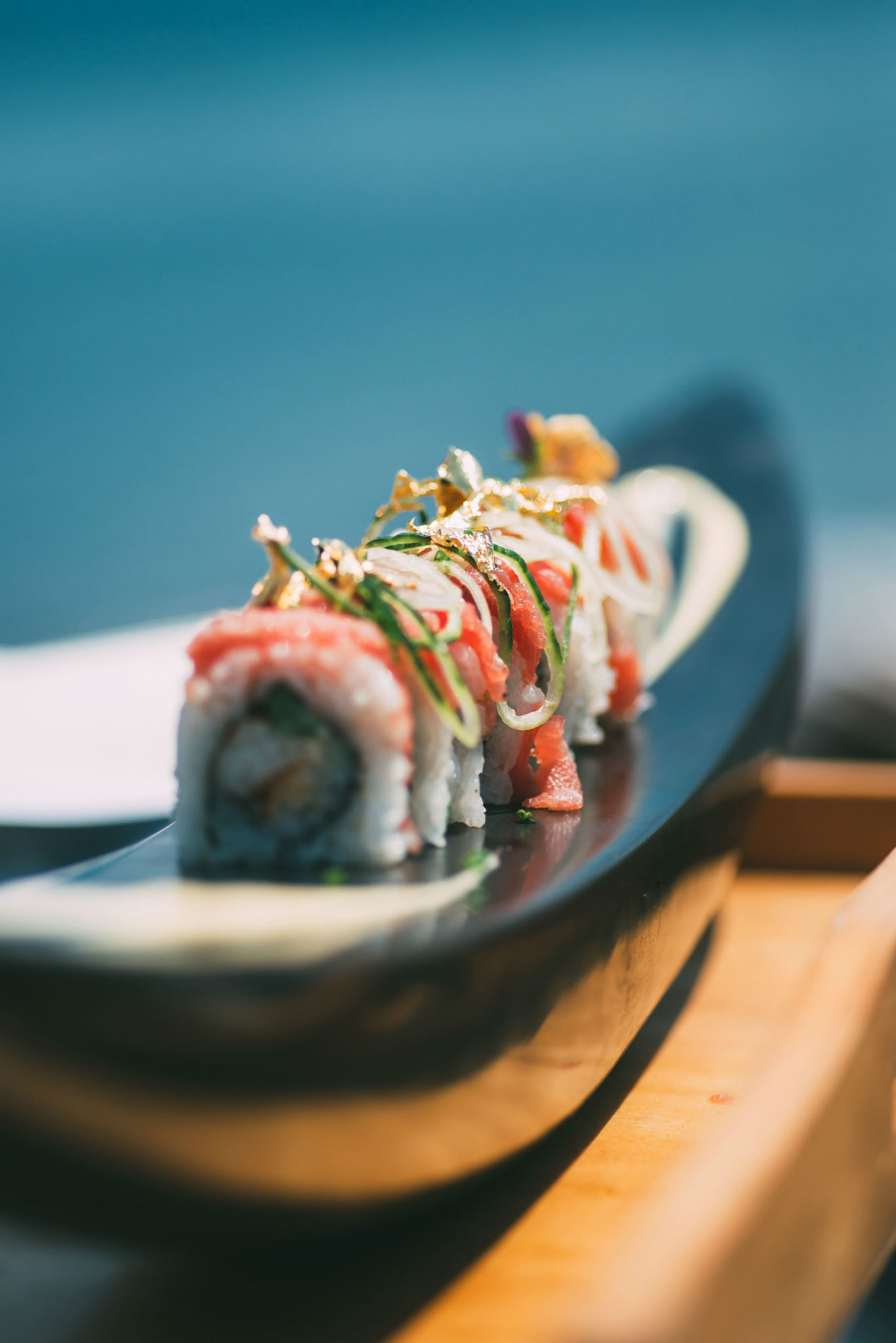 RESTAURANTS

FOOD INDUSTRY