In the end we all have a story to tell.
Let yours be also a successful one.

Οι γεύσεις του φαγητού σε παρασύρουν, σε ταξιδεύουν ακόμα κι όταν κλείνεις τα μάτια. Το χαμογελαστό προσωπικό που με τον επαγγελματισμό του σε υποδέχεται στον χώρο «σαν να σε φιλεύει». Η διακόσμηση και η αισθητική του εστιατορίου που σε μεταφέρουν σε ένα άλλο μέρος…
Όλα τα projects που αναλαμβάνουμε έχουν τη δική τους ιστορία. Μια ιστορία που ξεκινάει με την μοναδική ποιότητα Butterfly Stories. Αυτό είναι άλλωστε και το όραμα της εταιρείας μας, να μαγεύουμε τους πελάτες σας καθημερινά, παρέχοντας στην επιχείρηση σας ένα ολοκληρωμένο πακέτο υπηρεσιών εστίασης, ξεκινώντας από τη κουζίνα και φτάνοντας μέχρι τη δημιουργία αναμνήσεων μέσα από μια υπέροχη εμπειρία φιλοξενίας.
OUR PARTNERS
Zakas – Freshly Baked Snacks & Coffee
mdaskal
2022-04-20T11:11:49+02:00
Evareston cafe patisserie
mdaskal
2020-11-22T23:34:00+02:00
Φυλλοσοφίες
mdaskal
2022-12-02T13:49:48+02:00
The Editor Coffee Shop
mdaskal
2020-10-08T23:32:21+02:00
Indigo Cafe
mdaskal
2020-10-08T23:35:41+02:00
KEEP EXPLORING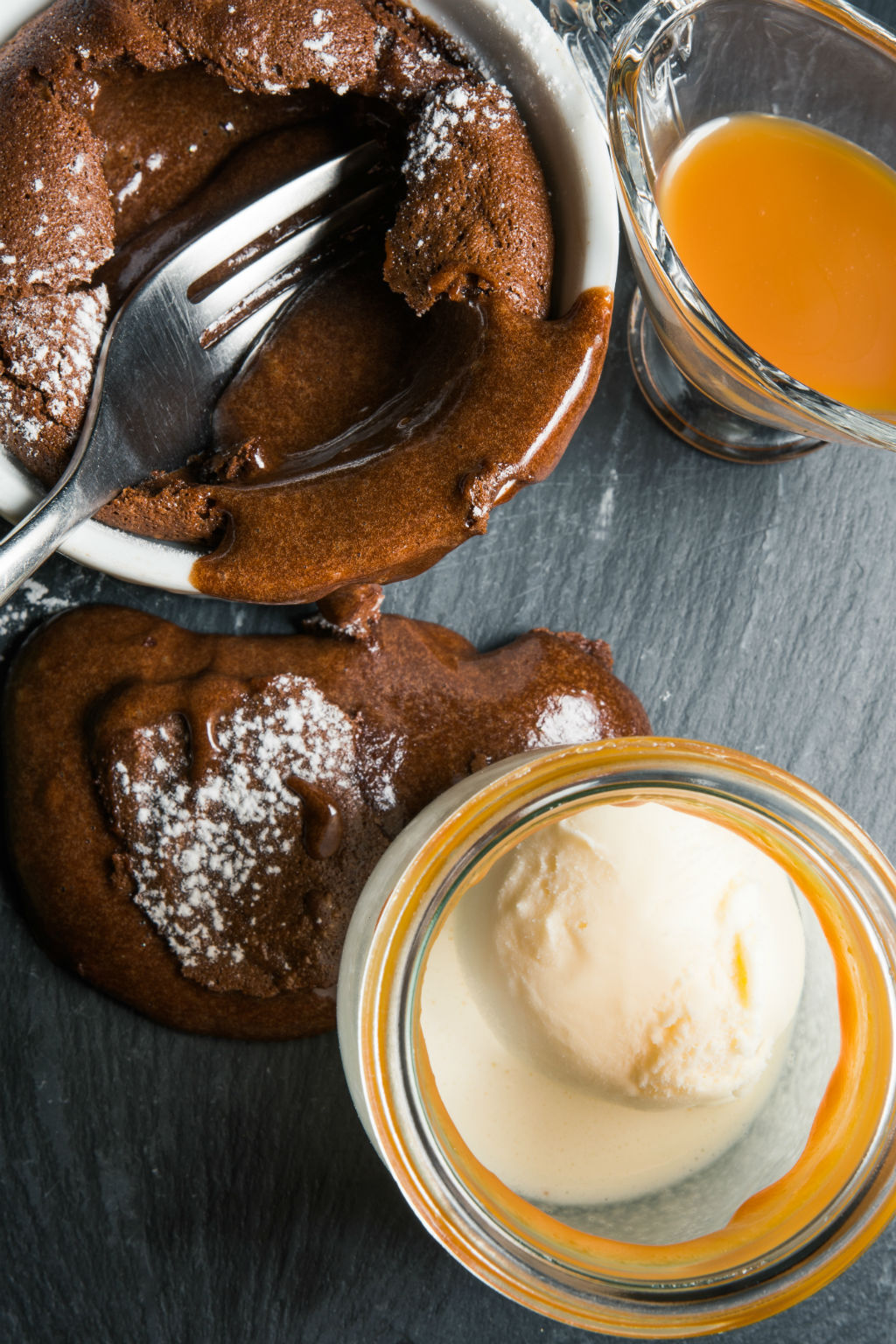 SERVICES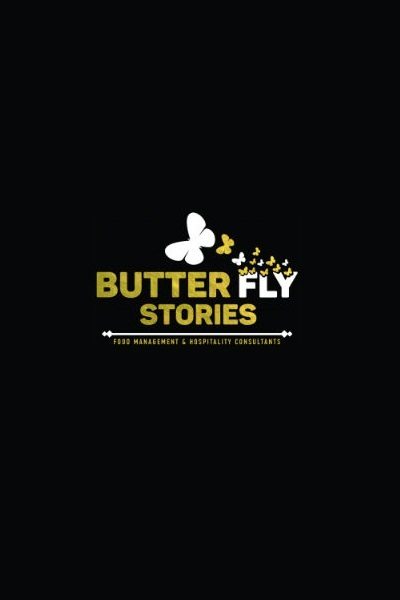 COMPANY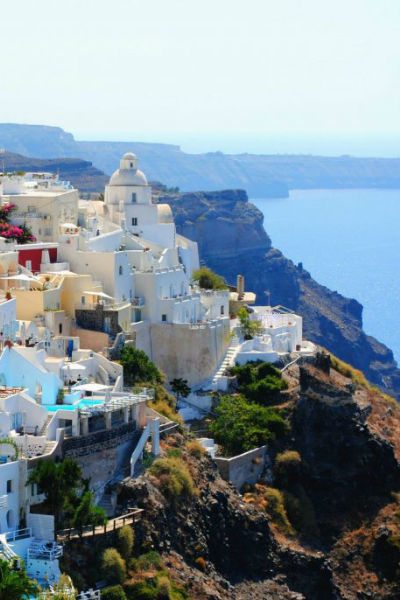 HOSPITALITY