Photo shoot | Videoshooting (Photography / Videography of Food, Food Products, Catering & Hospitality)
DESCRIPTION OF SERVICE
Photography, Videography of Food / Food Products / Catering & Hospitality



With the service Photography, Videography of Food / Food Products / Catering & Hospitality, we undertake the complete photography and videography of your services and products and of the entire business premises. By having the right equipment and the team, we carry out a photo shoot whose final result has the character and contagiousness of your business.
Photography / Videography for FOCUS: restaurants, bakeries, cafes, bakeries, bistros, patisseries

Photography / Videography for ACCOMMODATION: hotels, villas, agritourism accommodation

Photography / Videography for NUTRITION: food products
This service provides you with:
Website development based on the state-of-the-art WordPress platform.

Creating a High-End WordPress-style Website

HTML5, CSS3, Web 3.0, Ajax & Parallax

Purchase, Customize, Customize a ready-made WordPress Theme to the client's standards.

Integrated Management Program (CMS)

Fully Responsive Mobile Friendly Design.
Optimized versions for mobiles and tablets.

Search engine friendly.

Insert content (Up to 20 pages).

Available in 2 languages.

Connecting to Social Media.
Photography / Videography for FOCUS: restaurants, bakeries, cafes, bakeries, bistros, patisseries
–
Photography / Videography for FILOXENIA: hotels, villas, agritourism accommodation
–
Photography / Videography for NUTRITION: nutrition, food products
Hotel, Restaurant, Food Photography & Videography Services: Acqua Vatos Hotel in Paros
Hotel, Restaurant, Food Photography & Videography Services: Opera Mansion Hotel (Santorini)
Hotel, Restaurant, Food Photography & Videography Services: Aqua Vista Hotel Suites (Santorini)
KEEP EXPLORING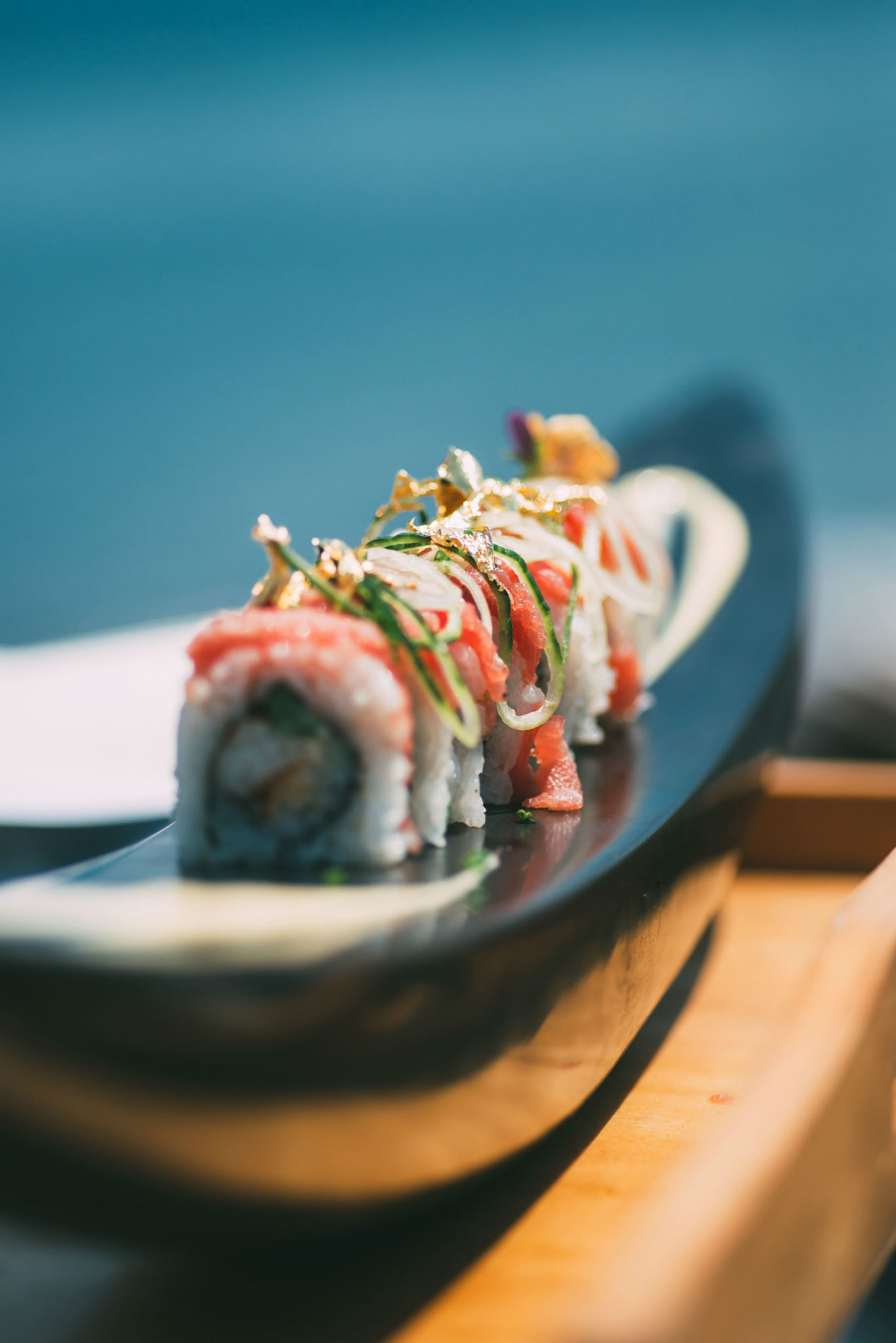 RESTAURANTS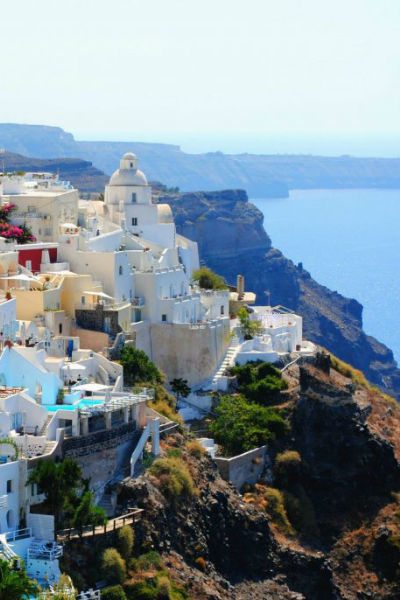 HOSPITALITY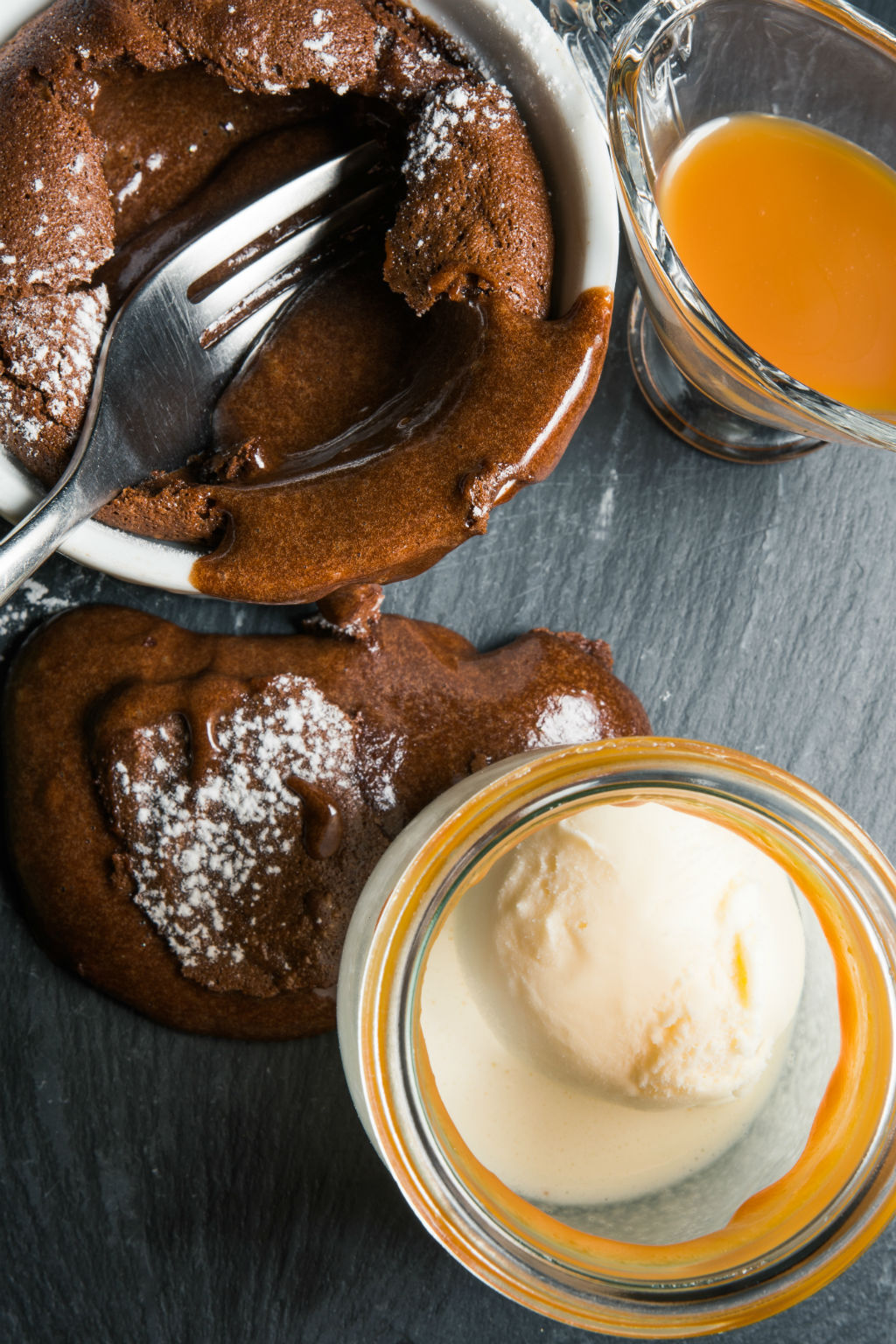 FOOD PRODUCTS
KEEP EXPLORING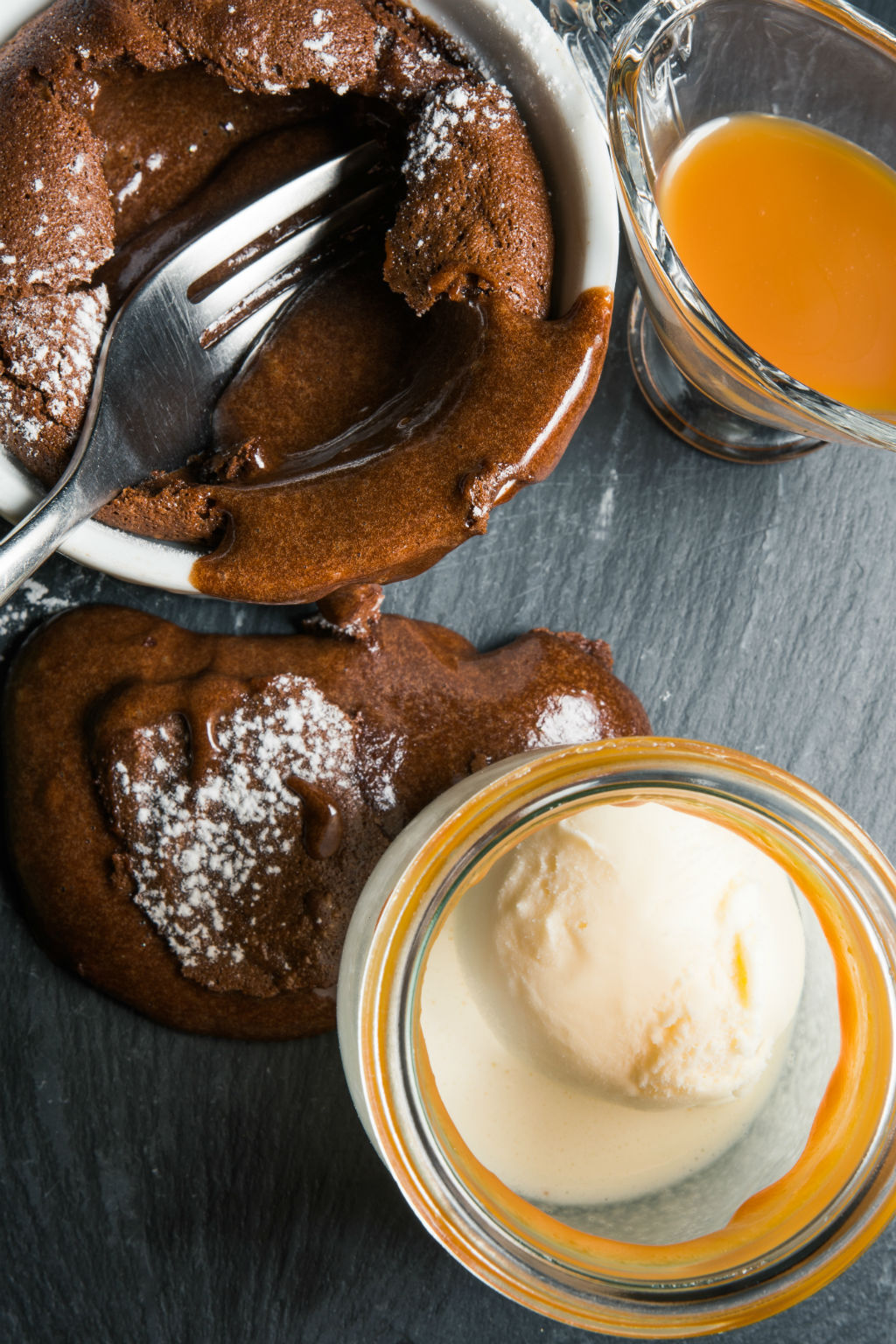 SERVICES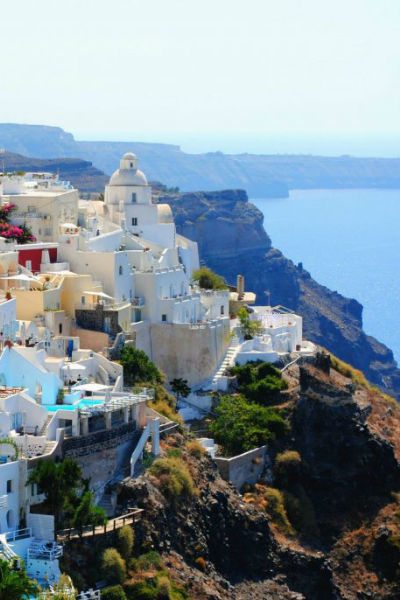 HOSPITALITY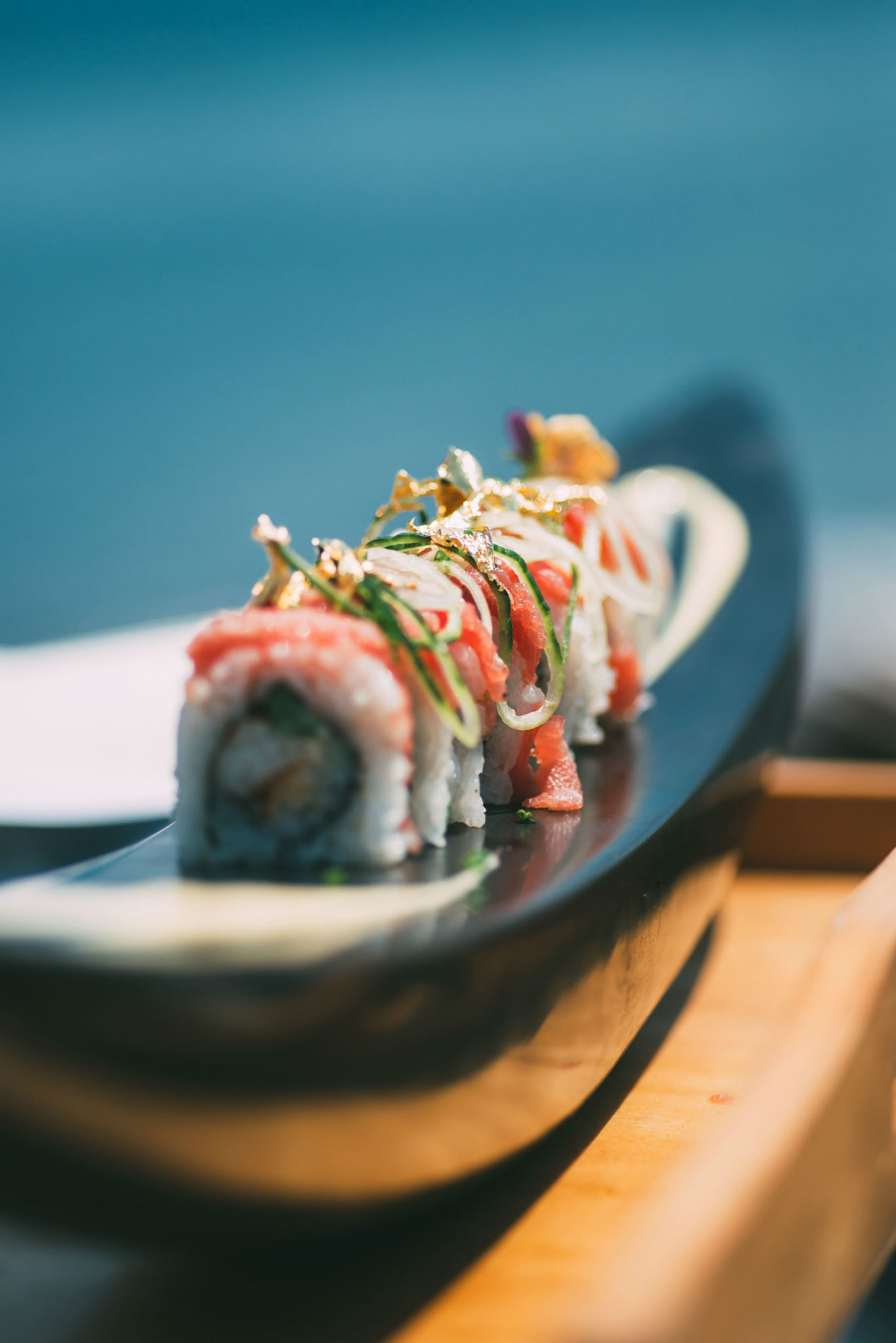 RESTAURANTS