DESCRIPTION OF SERVICE



A good restaurant or patisserie needs a strong foundation to stay on top. His own identity recorded in an extensive and detailed business plan. On top of that, using the tools of the strategy, the rest of the services are planned. Many restaurants or pastry shops open and 85% of them after 3 years close. The reason is this, there was no organized business plan, analysis of the market, competition, choice of the right strategy.
After market analysis and discussion with you owners, we design a personalized business plan for your business that you need in the first step.
This service provides you with:
Business idea

Vision/ Mission/ Values

External Environment Analysis PEST-DG tools

Internal Environment Analysis (resources, structure)

SWOT analysis (opportunities, strengths and weaknesses, threats)
Analysis of the Competition

Strategic Planning – Objective

Strategic Marketing Objectives

Pricing Policy
KEEP EXPLORING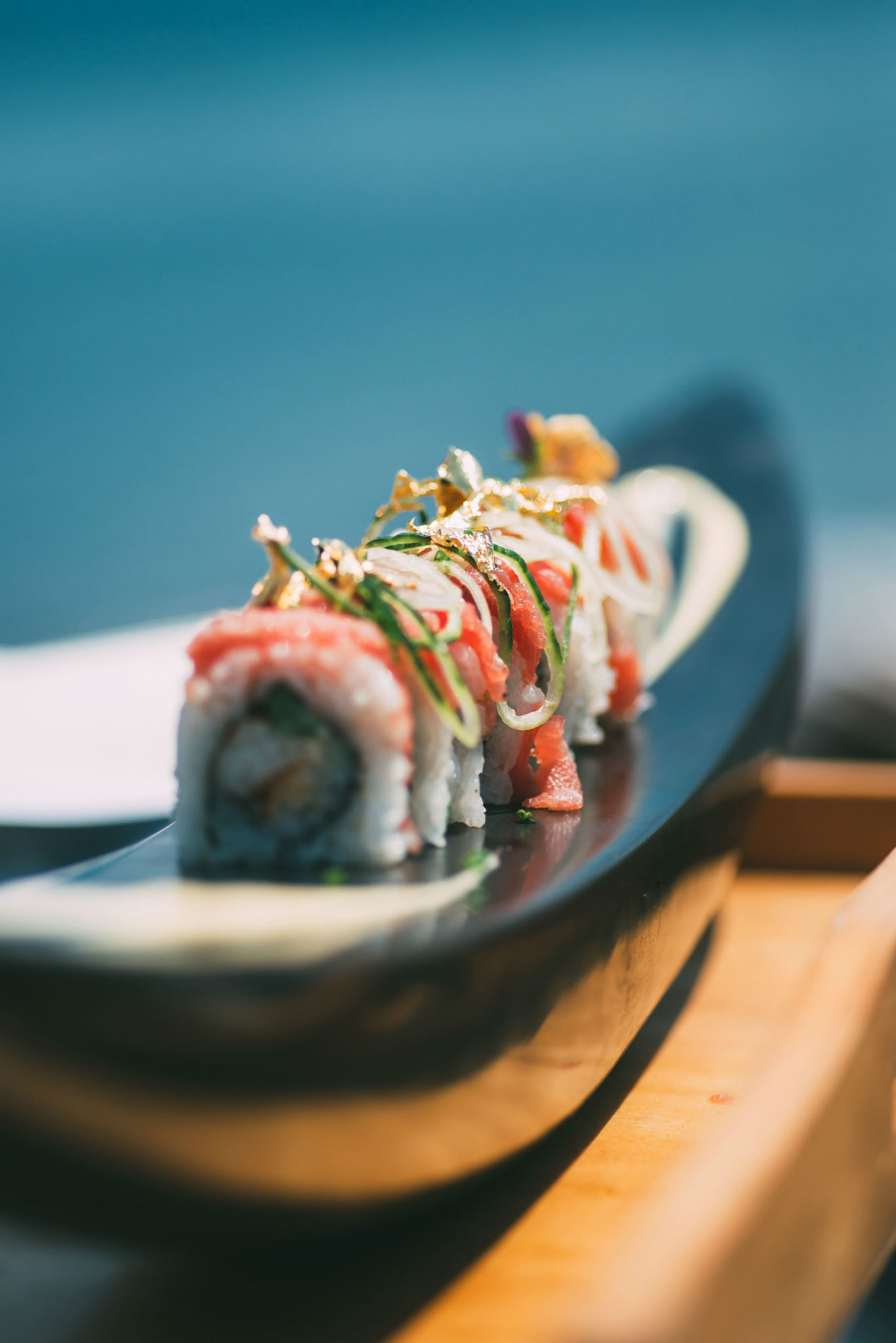 RESTAURANTS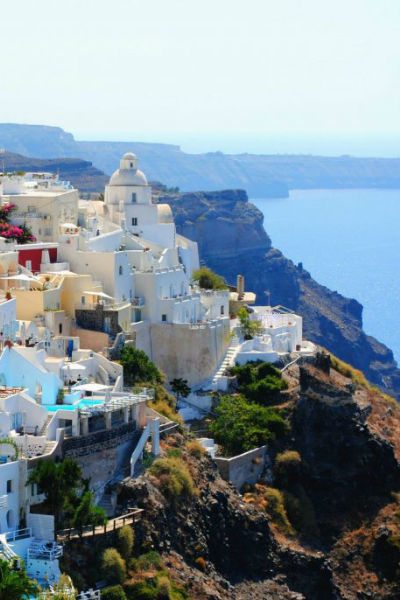 HOSPITALITY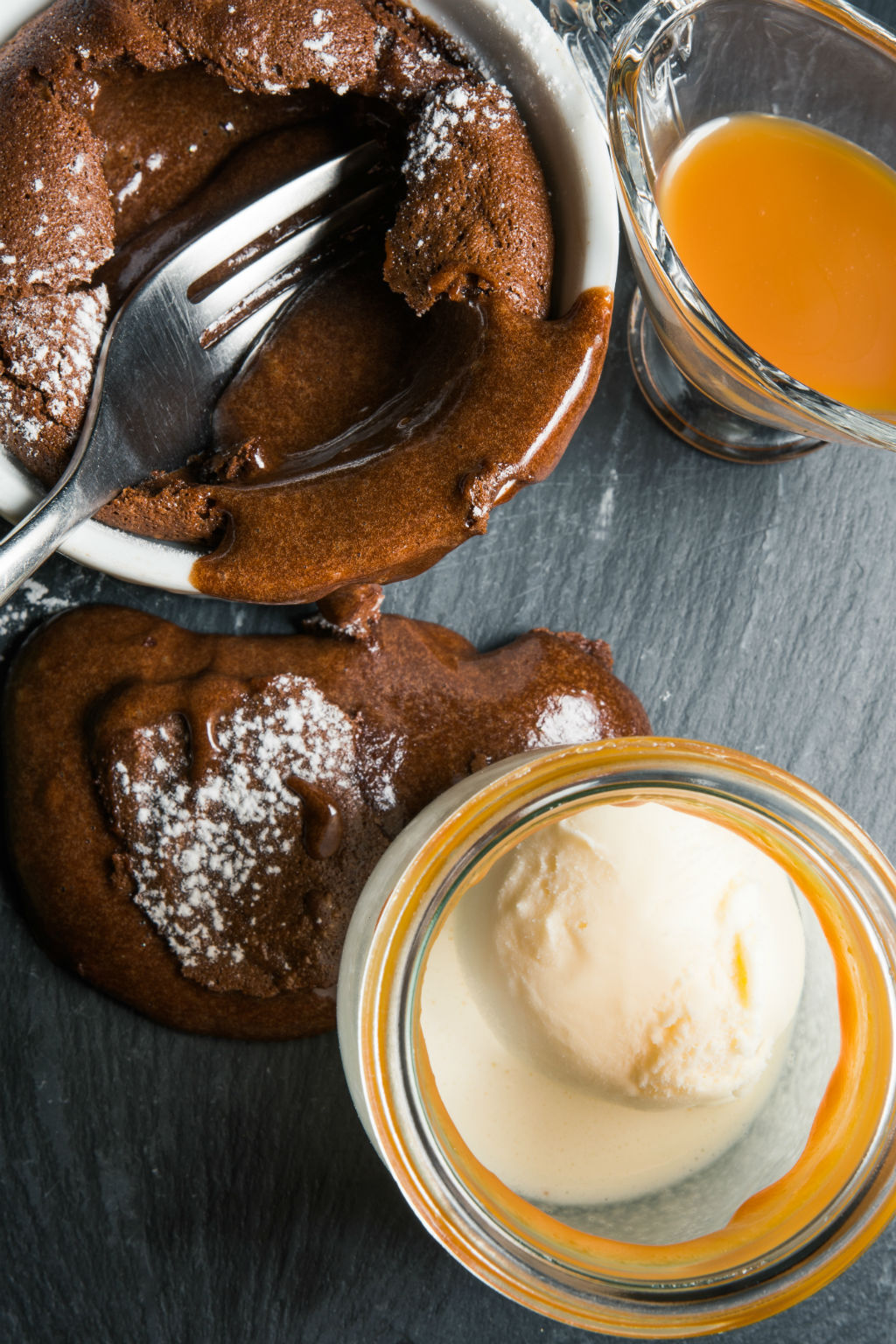 FOOD PRODUCTS
KEEP EXPLORING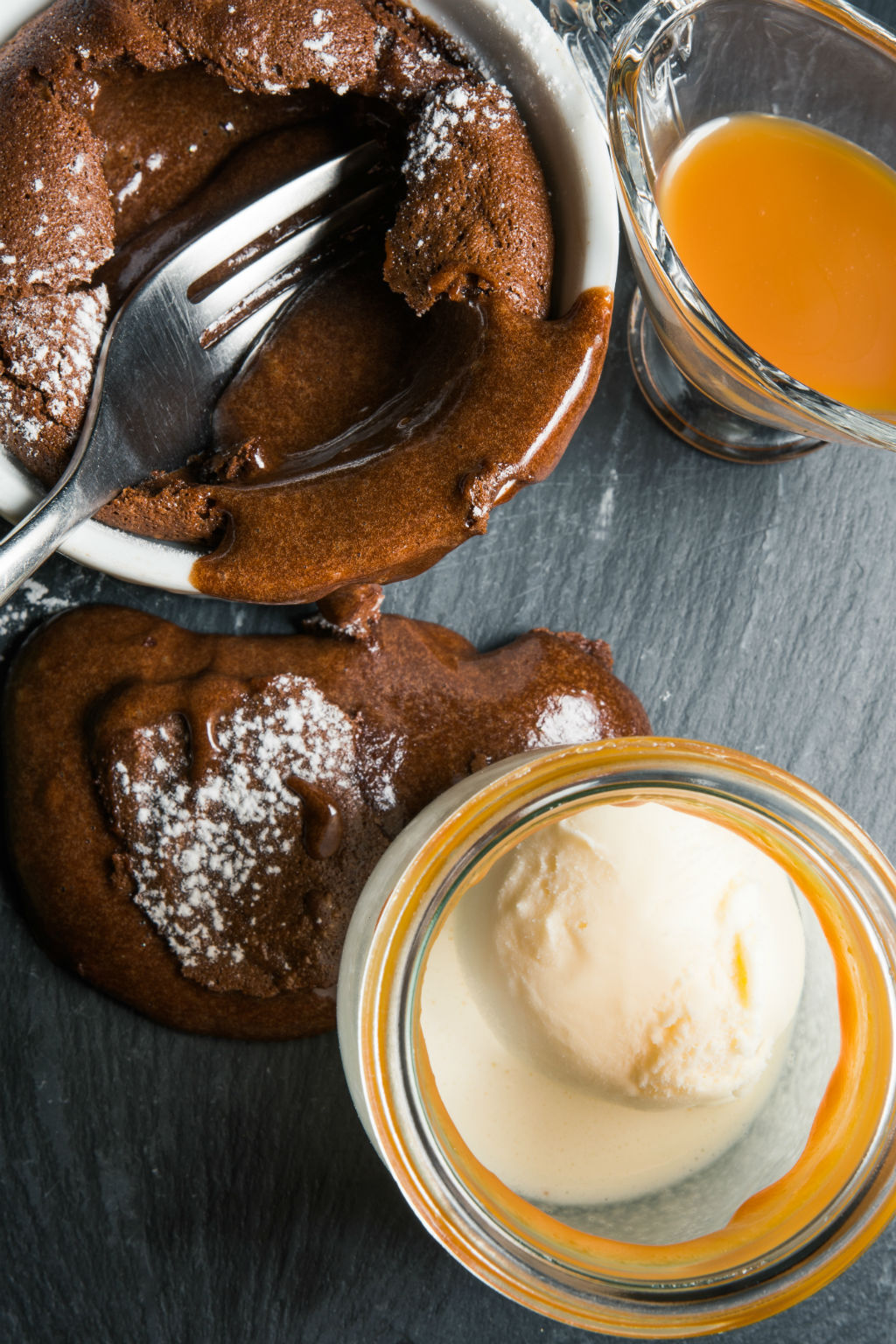 SERVICES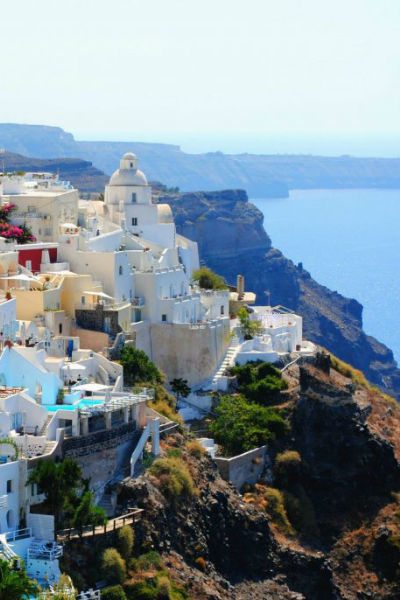 HOSPITALITY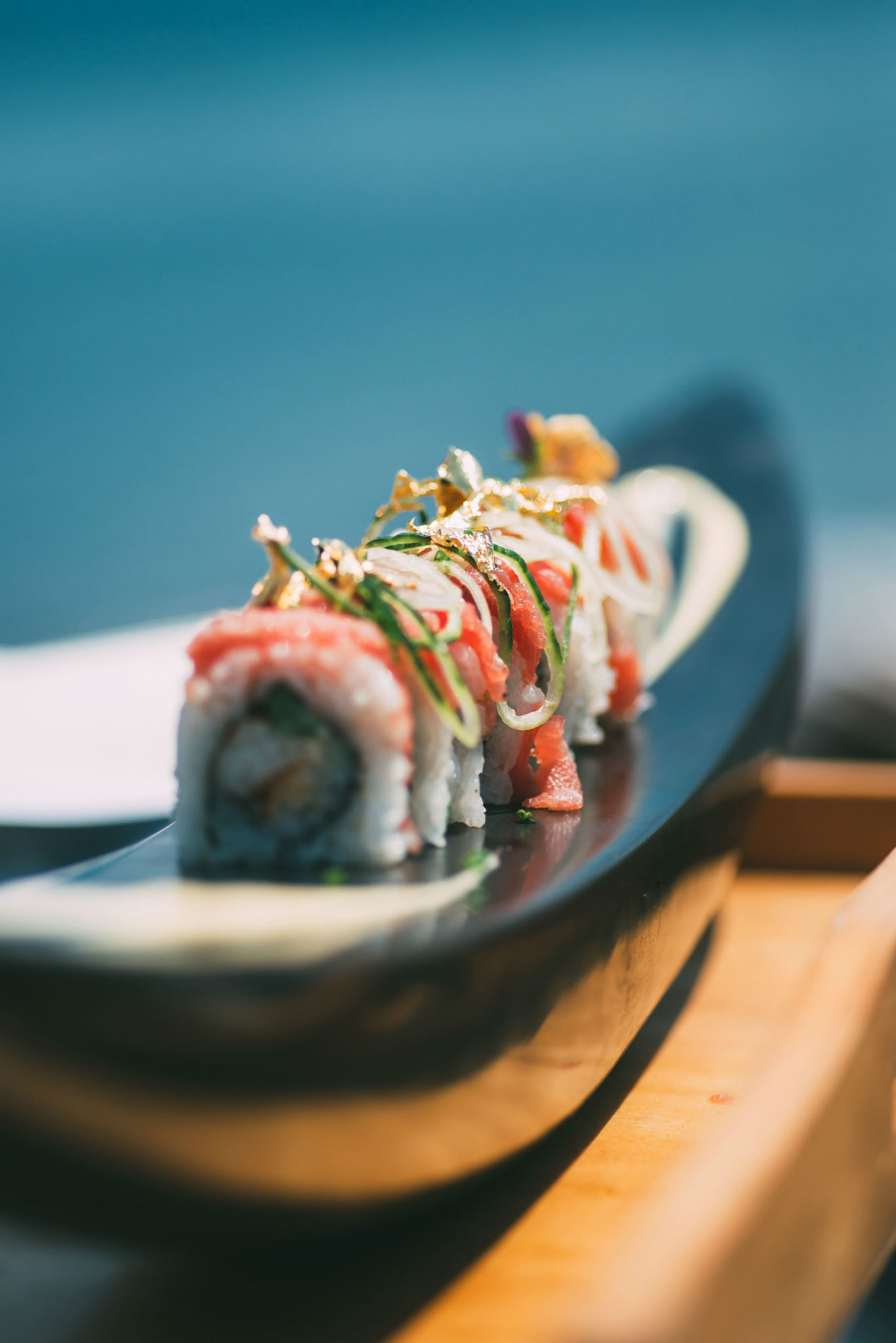 RESTAURANTS