PRESENTATION
ZAKA'S FRESHLY BAKED & COFFEE
TASTE THE AUTHENTIC
Butterfly Stories Services


MARKETING | PHOTOSHOOTING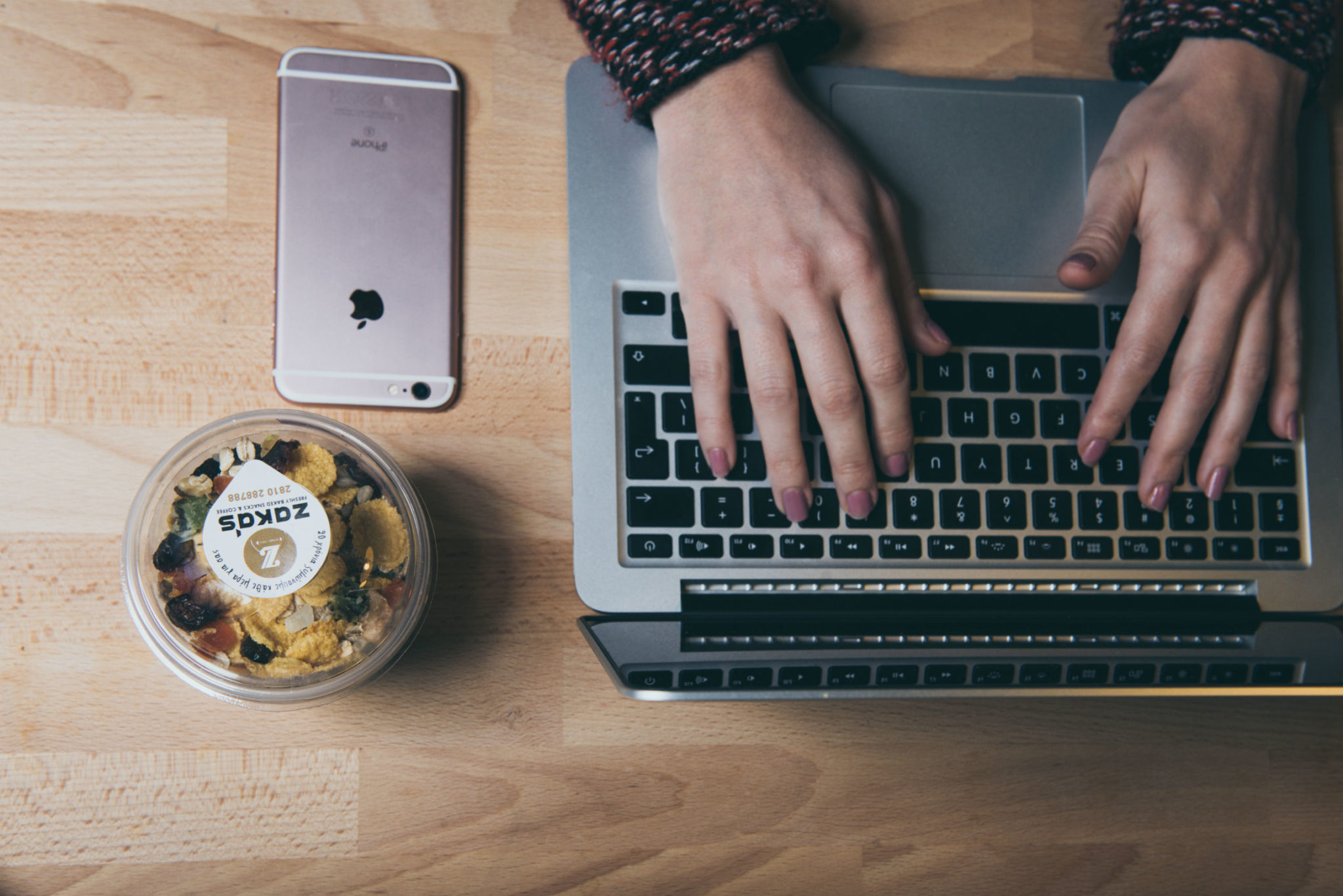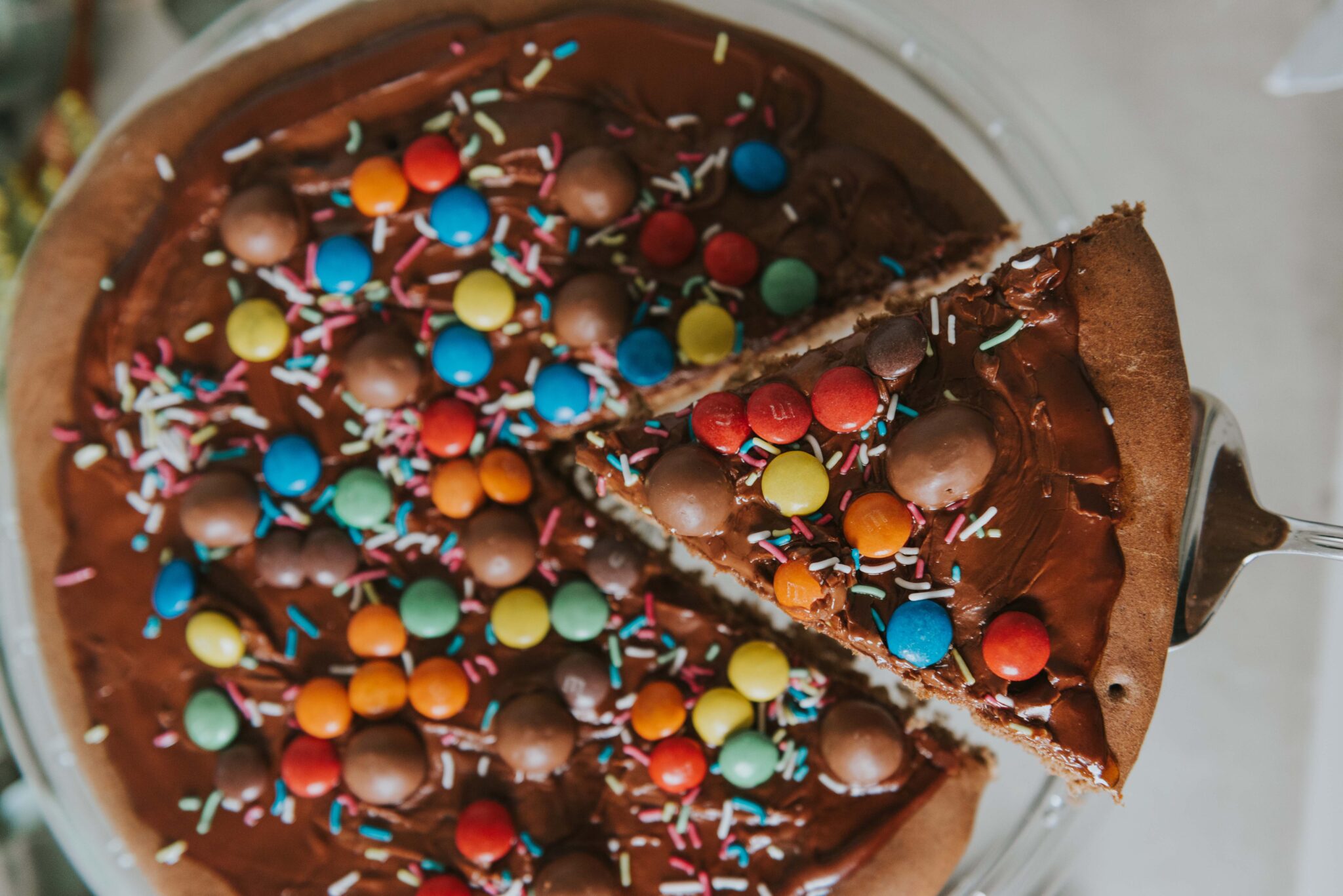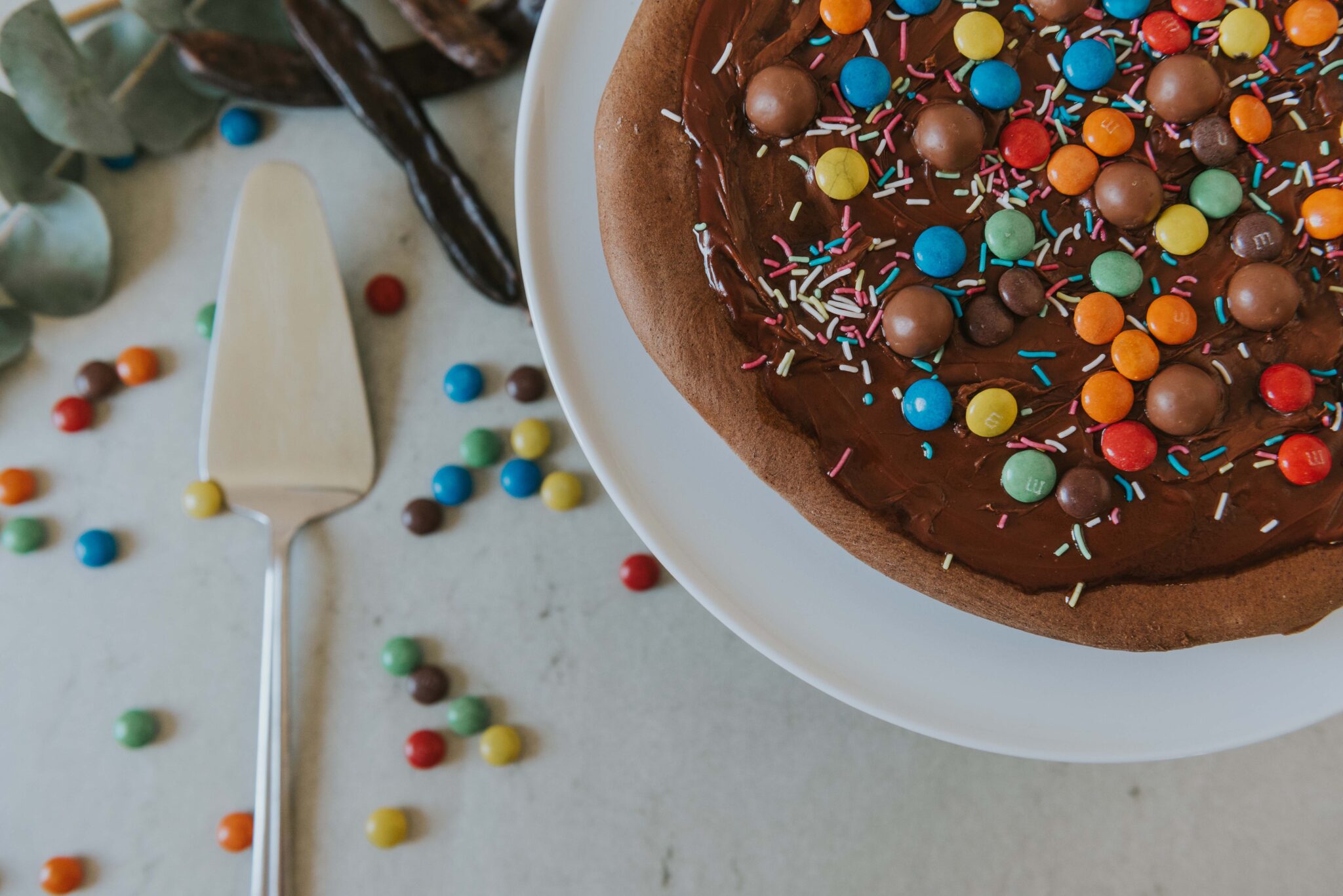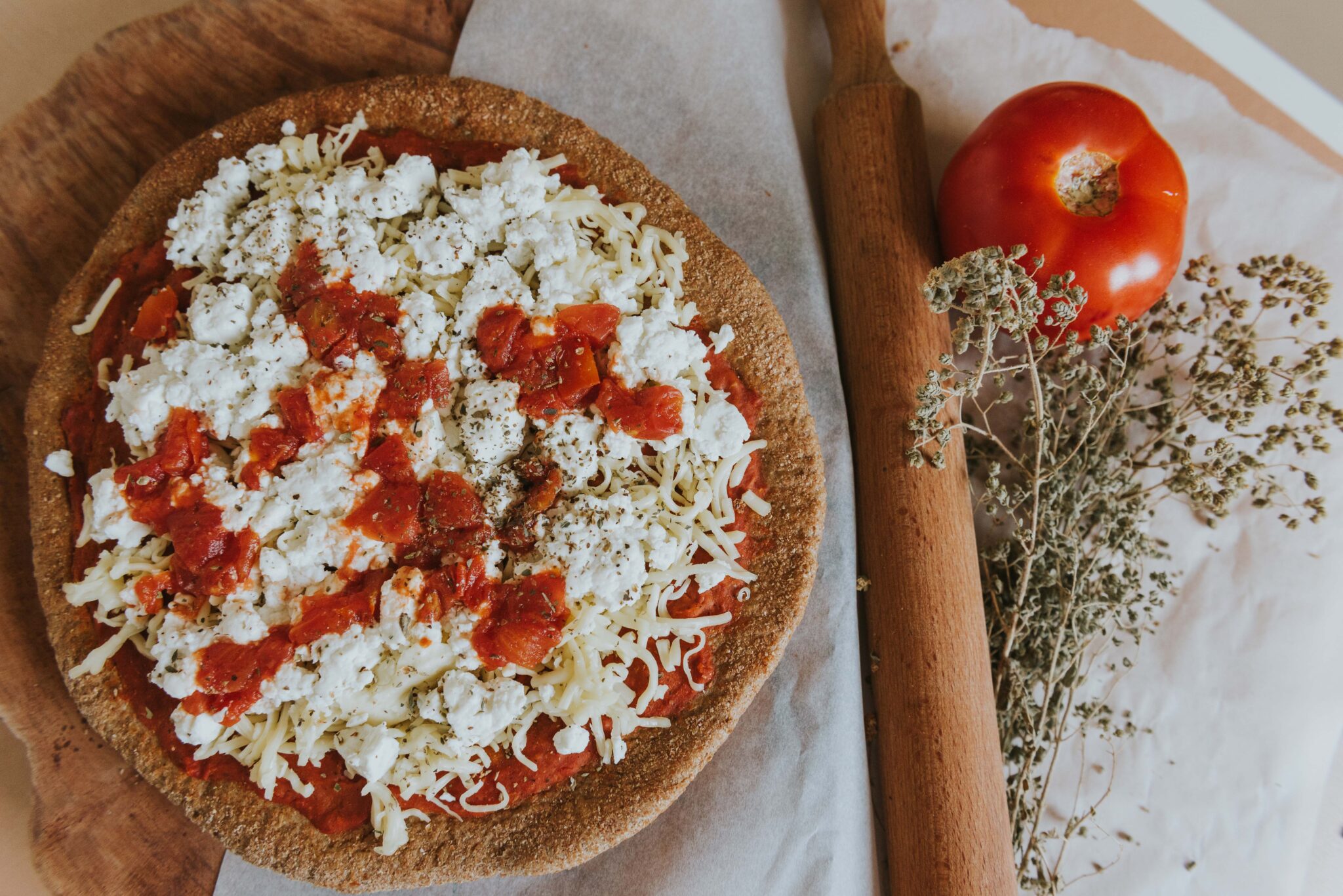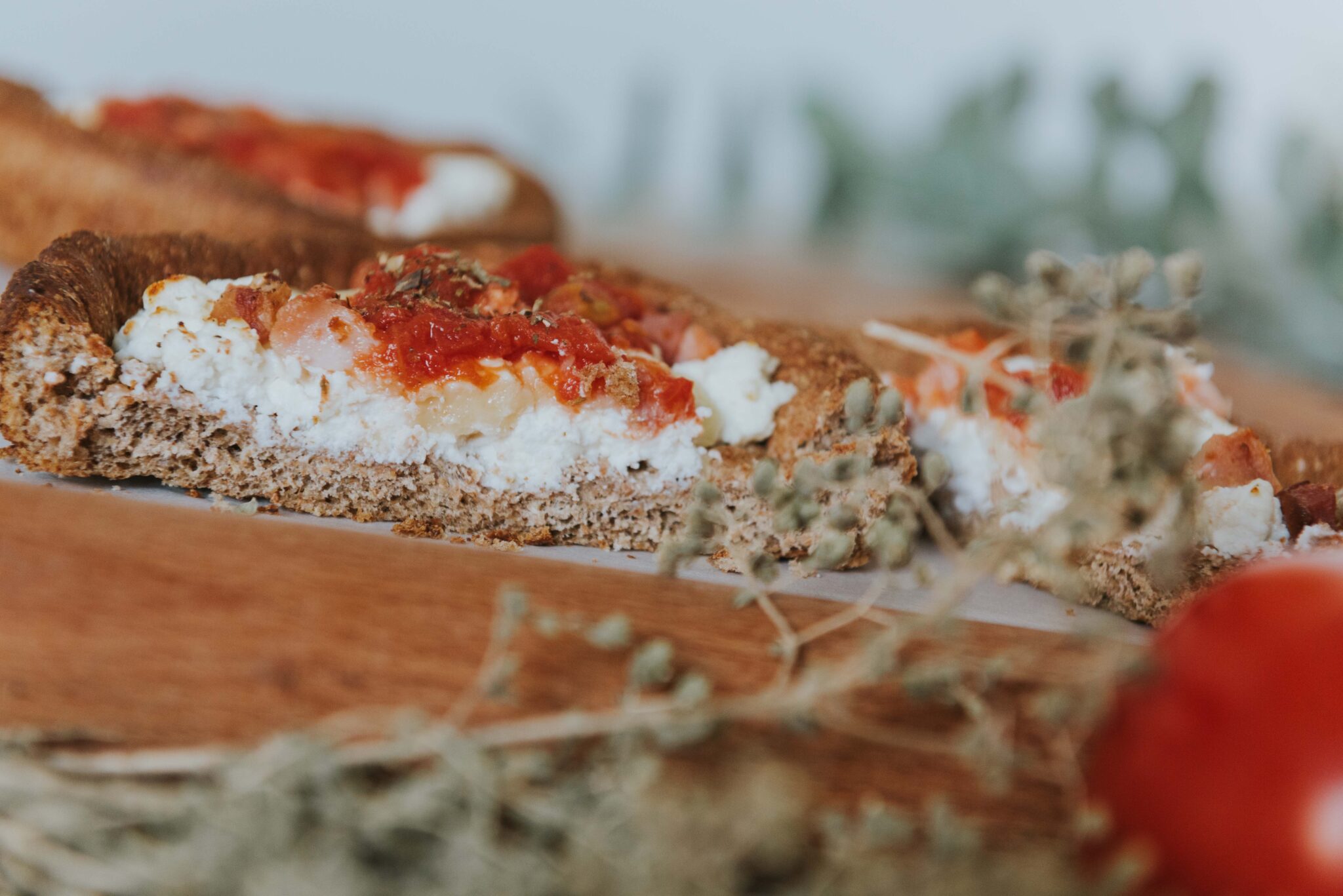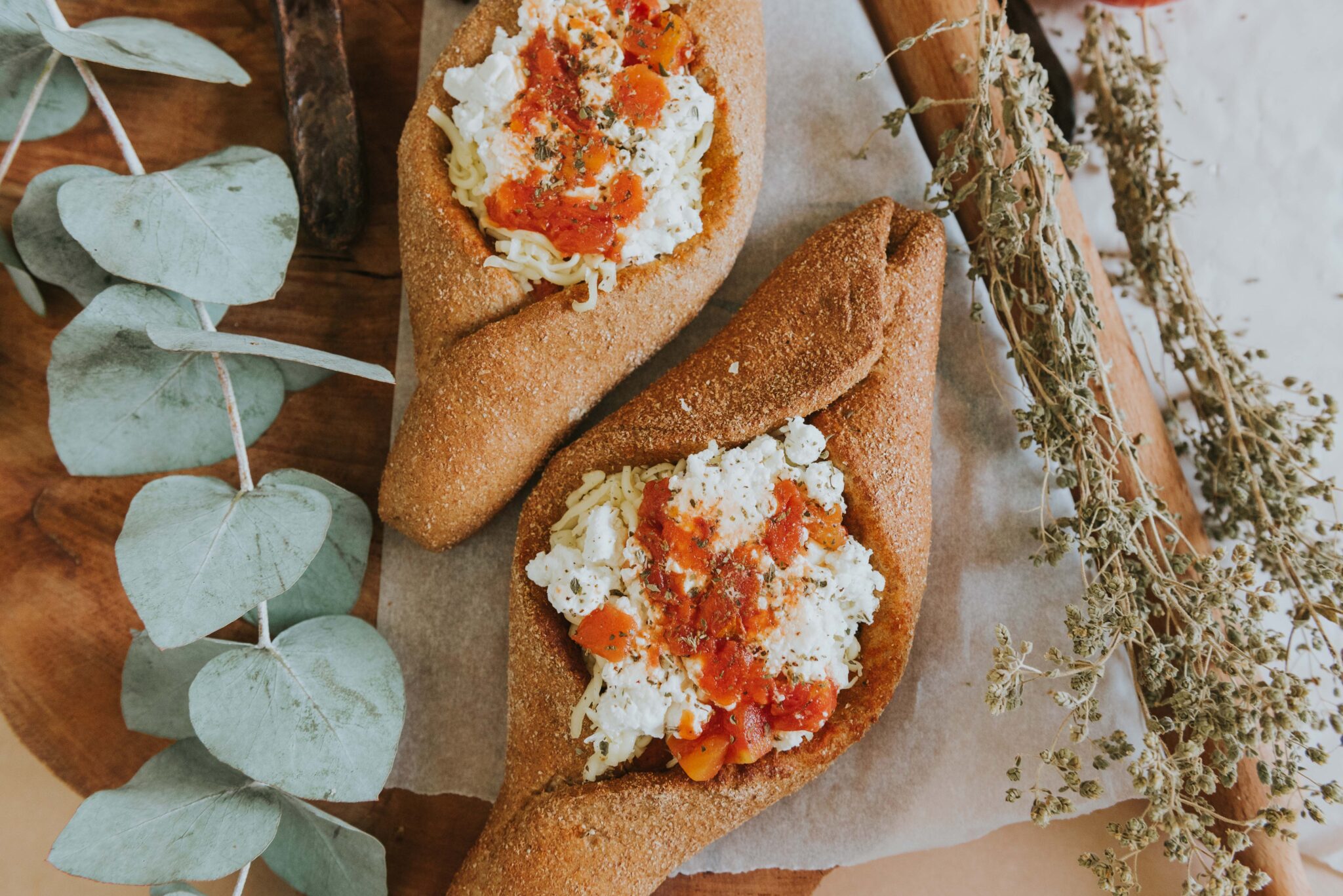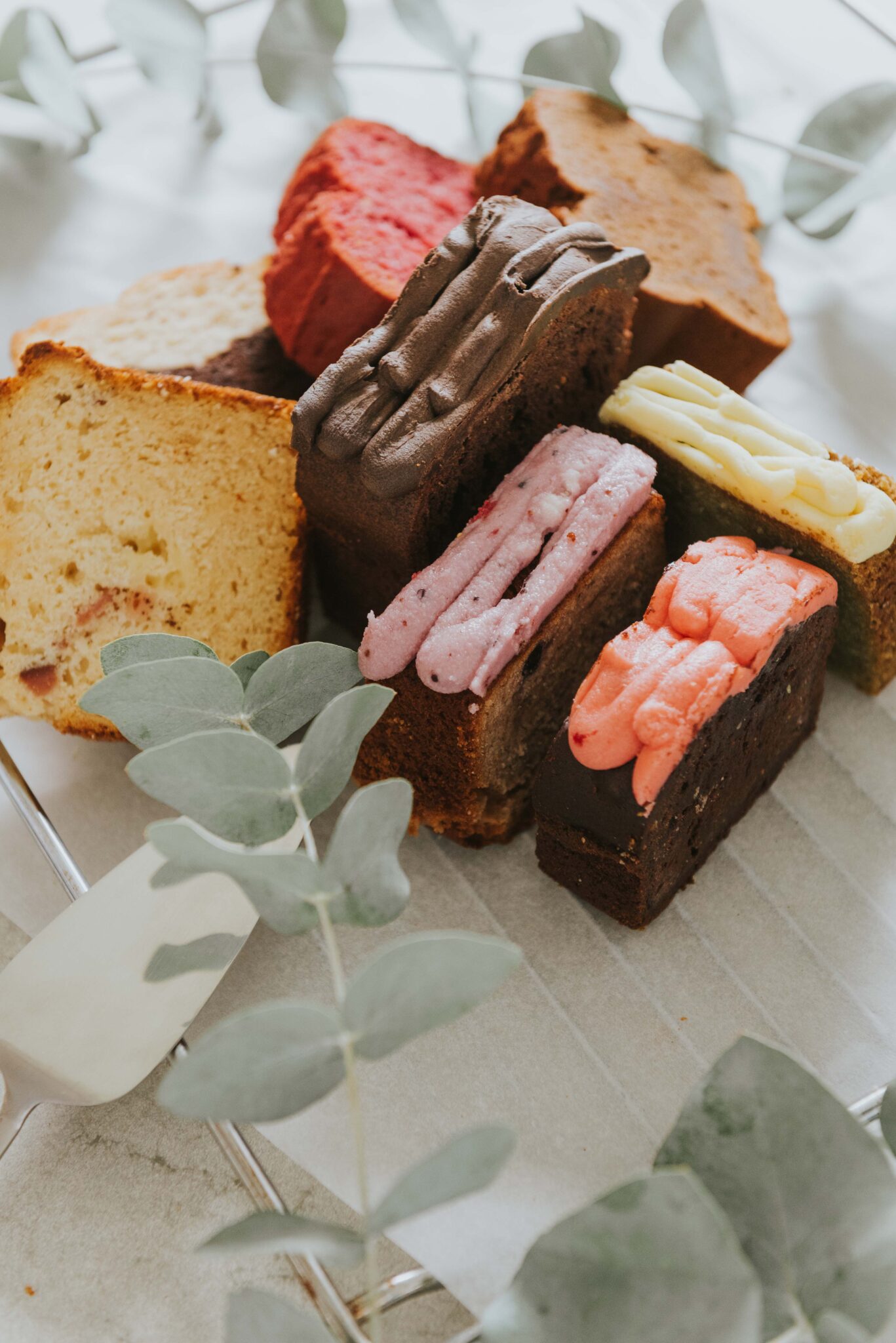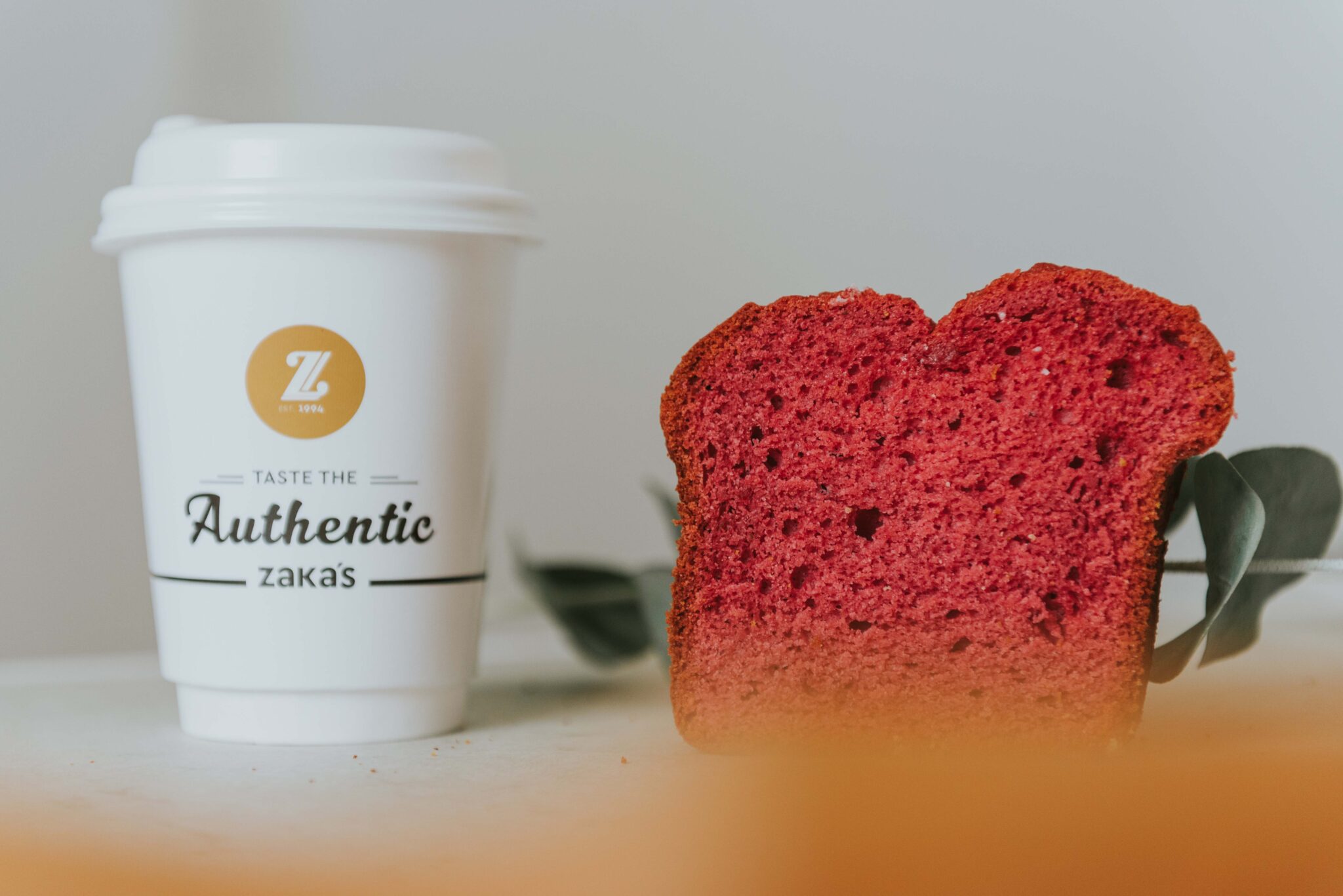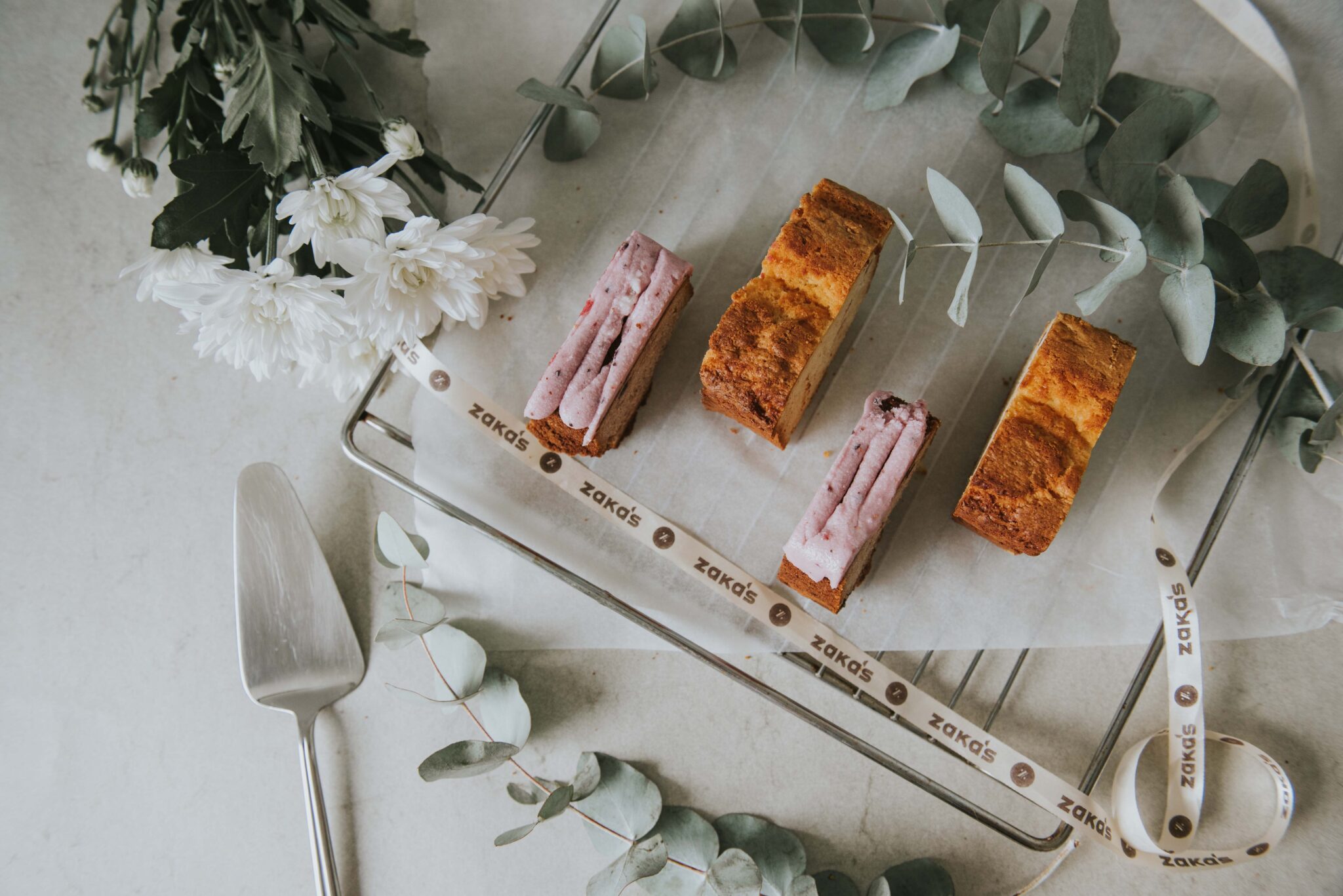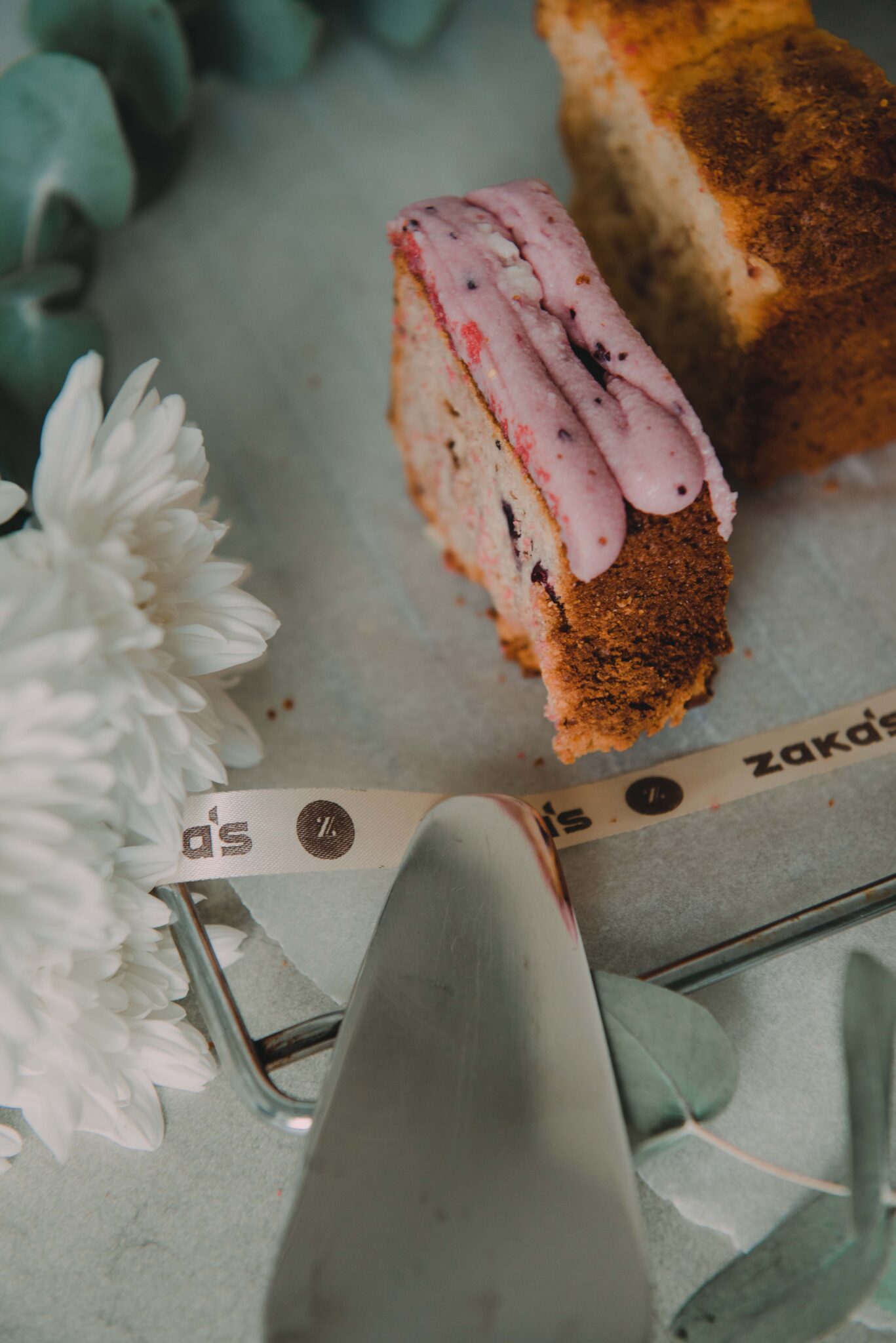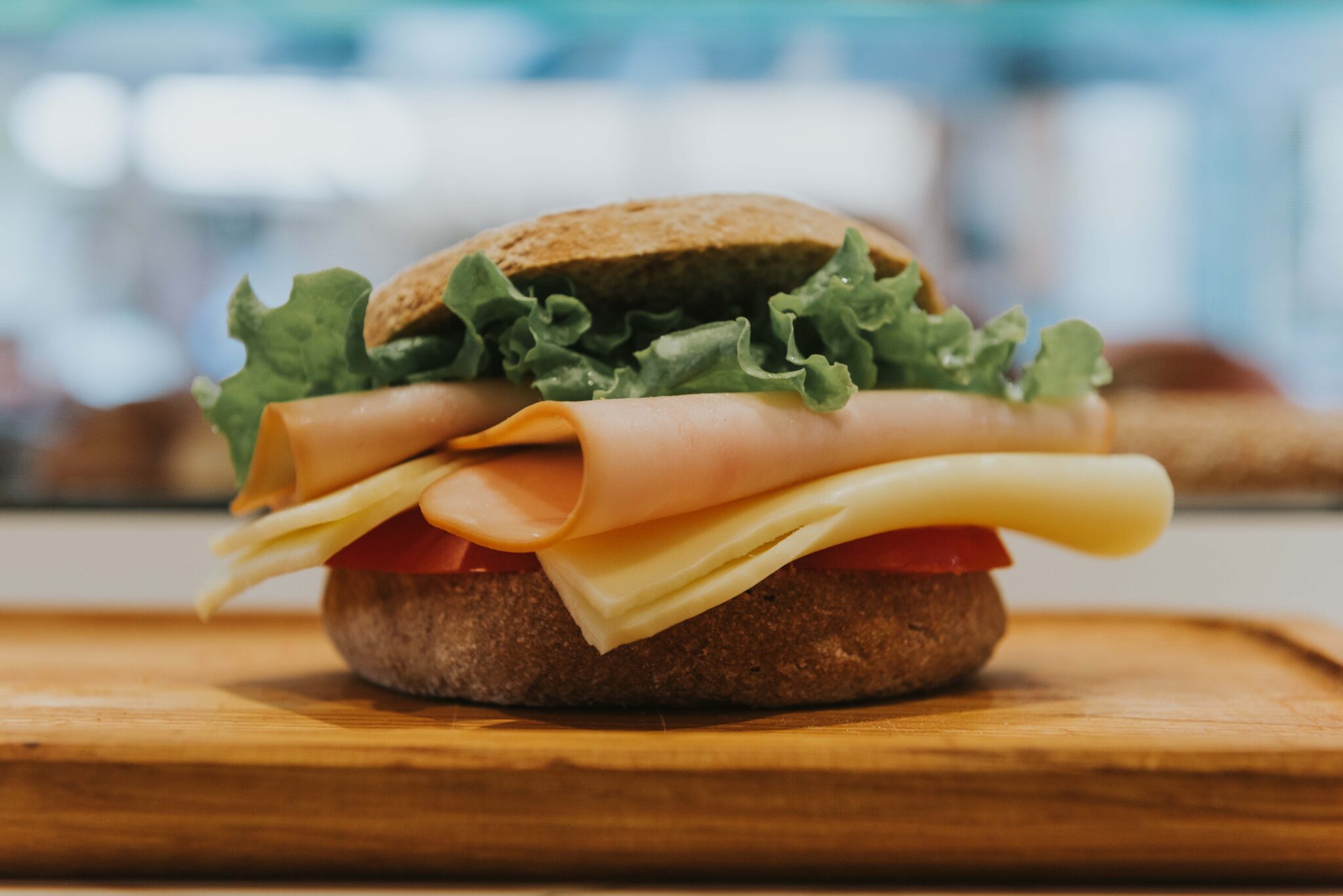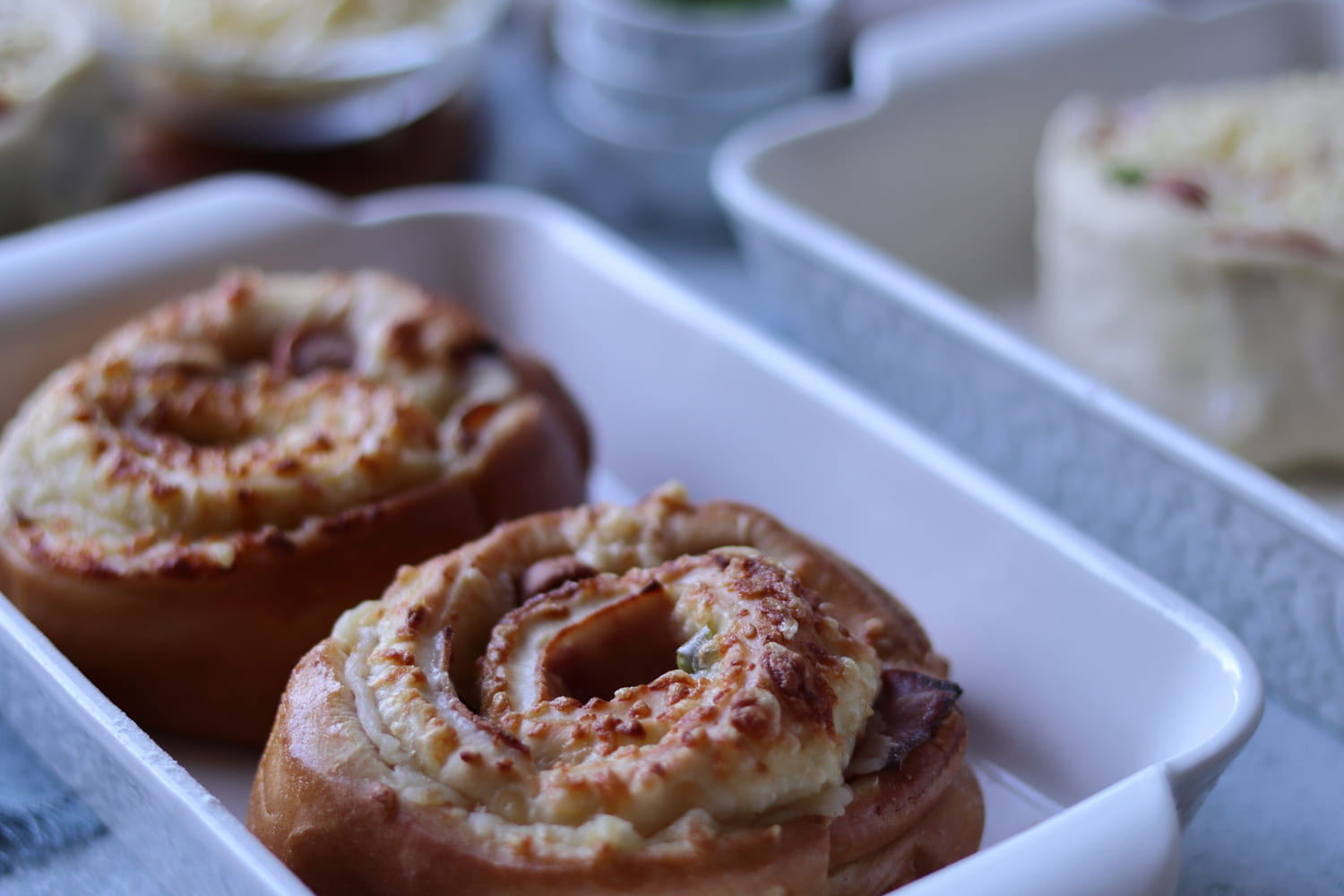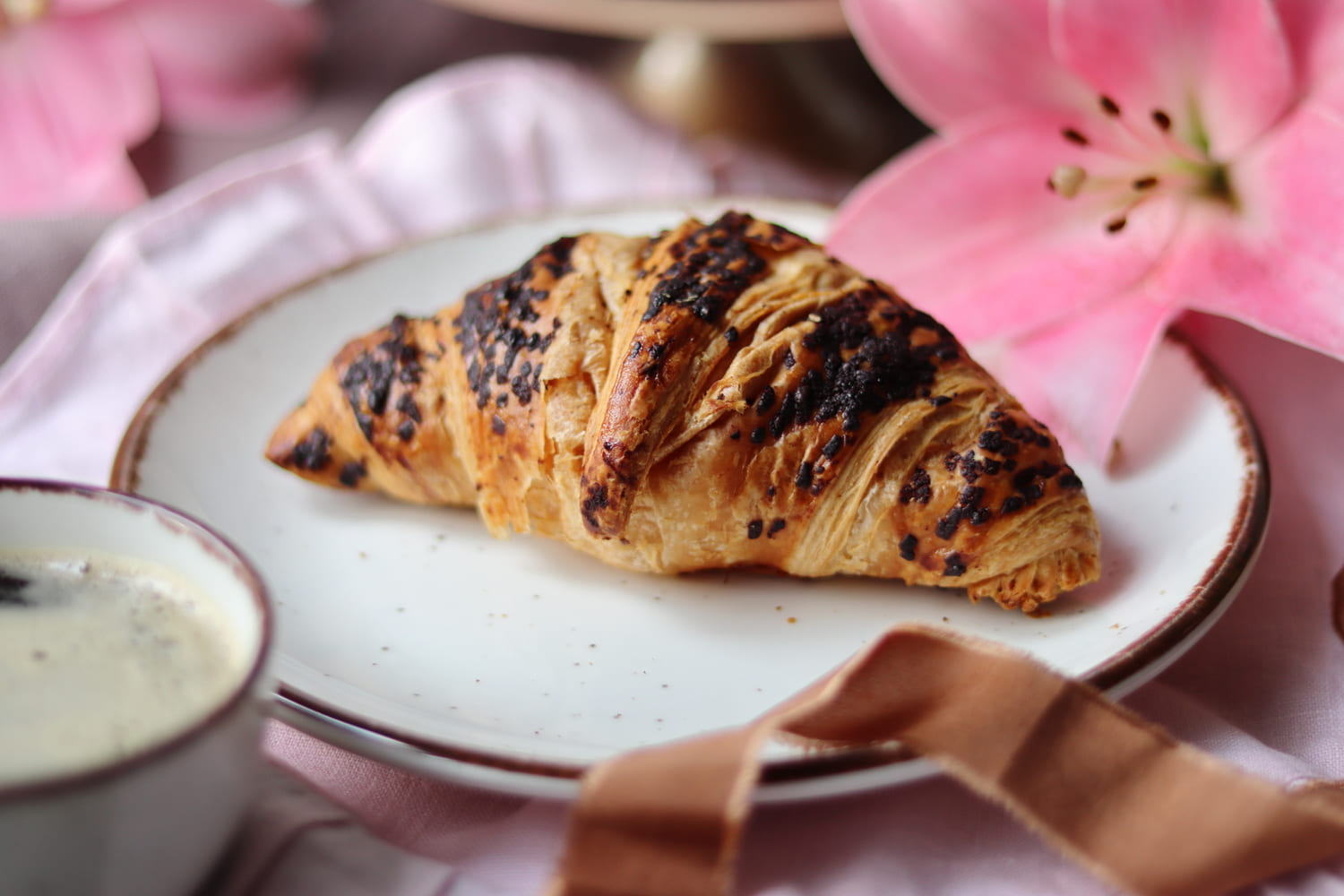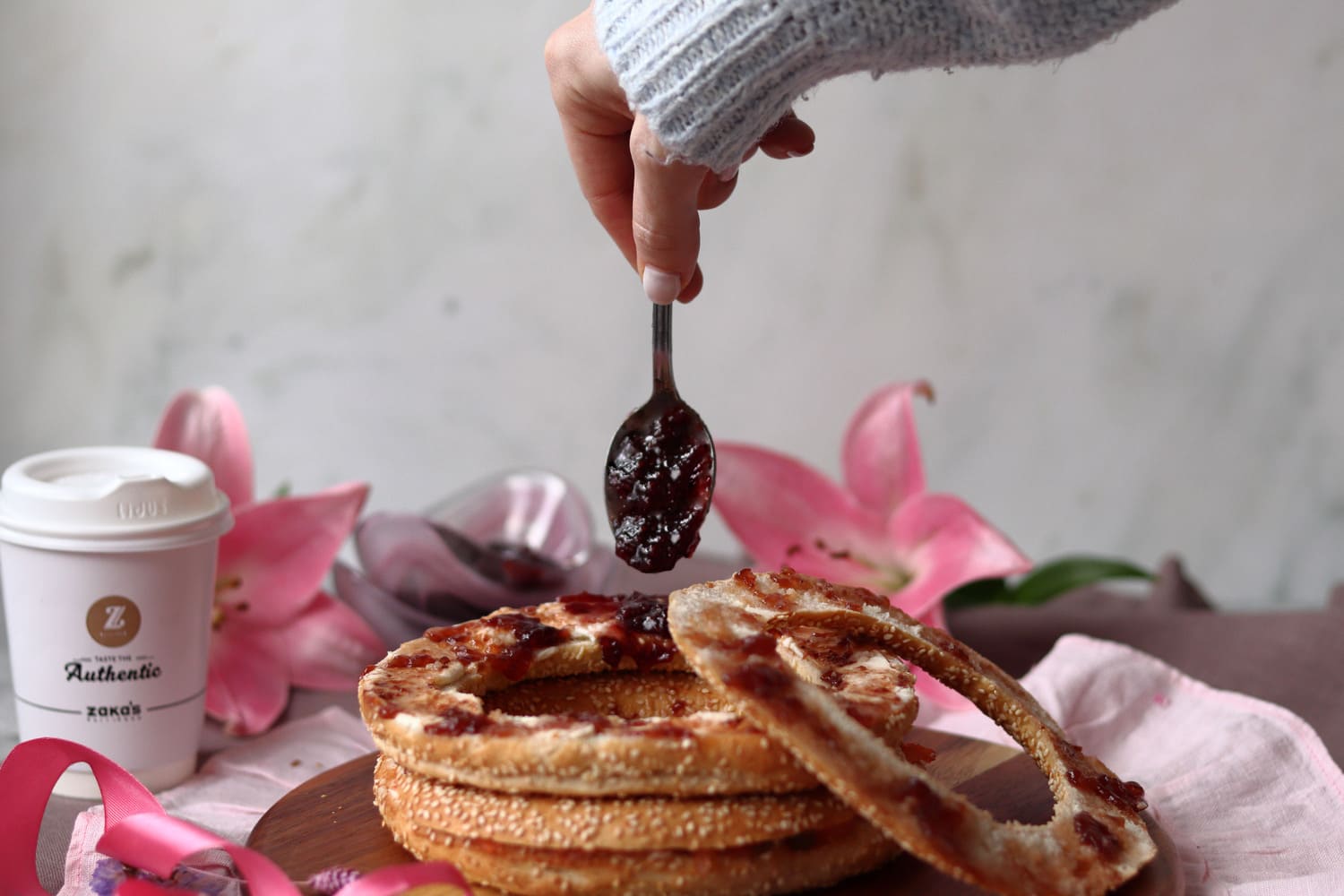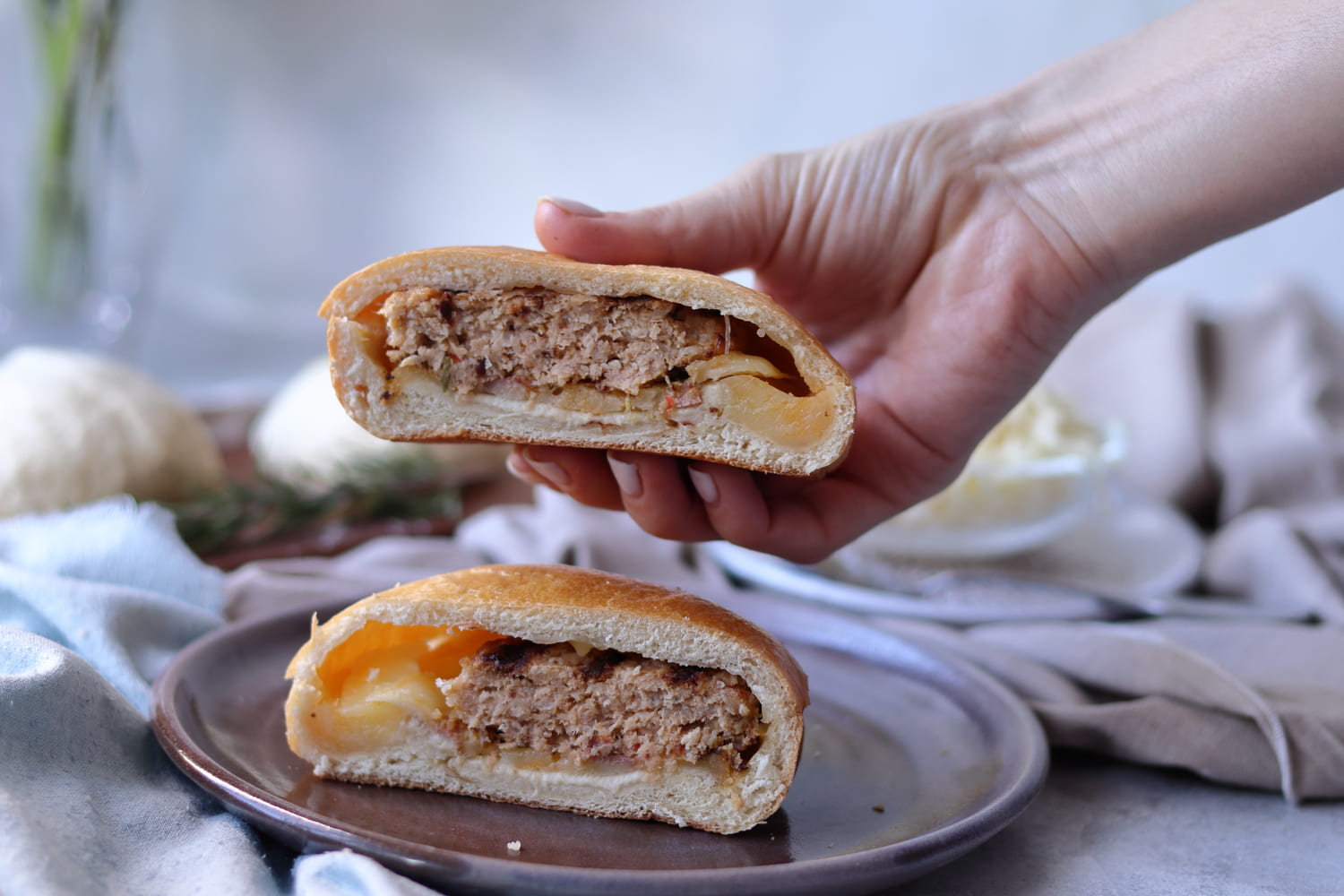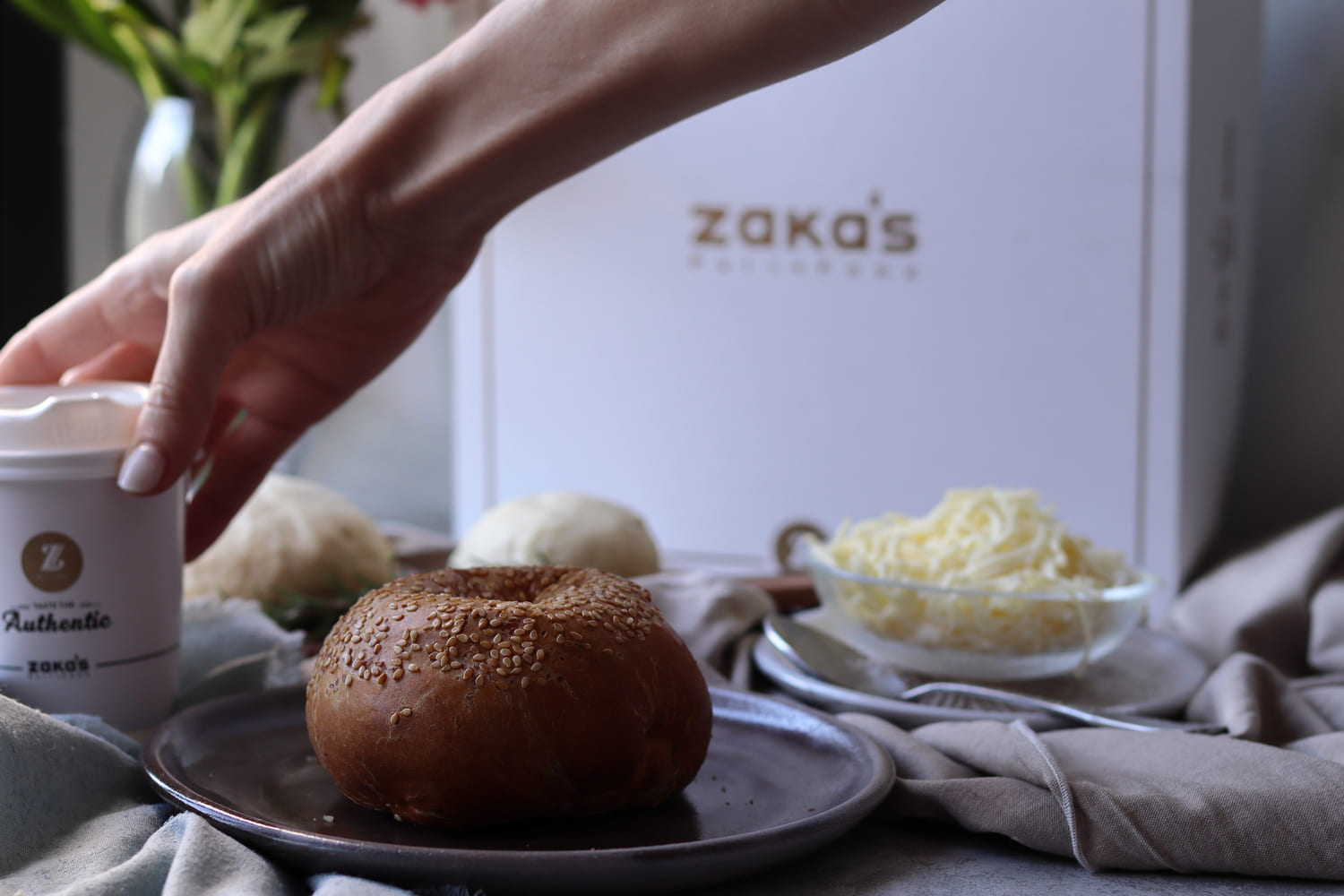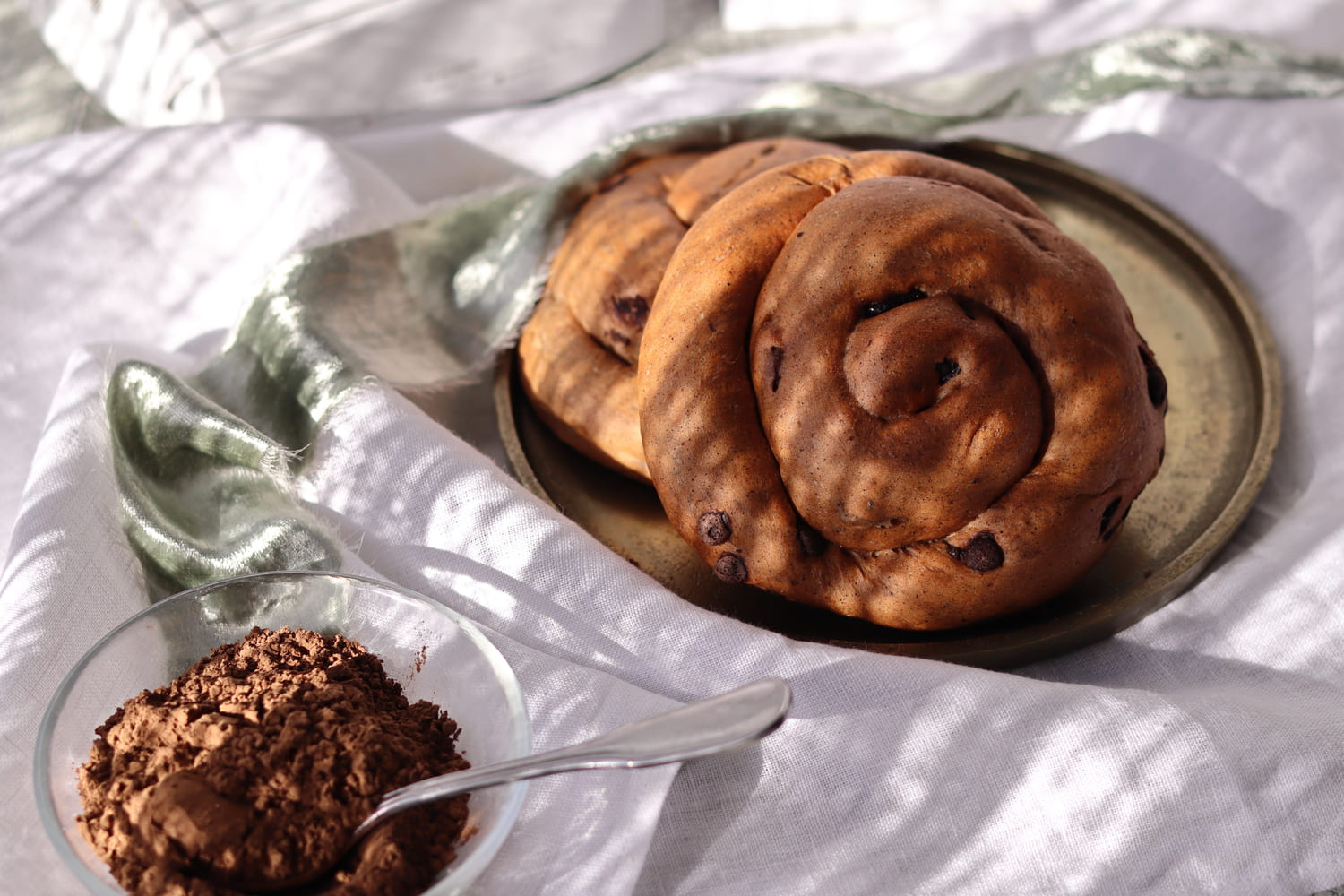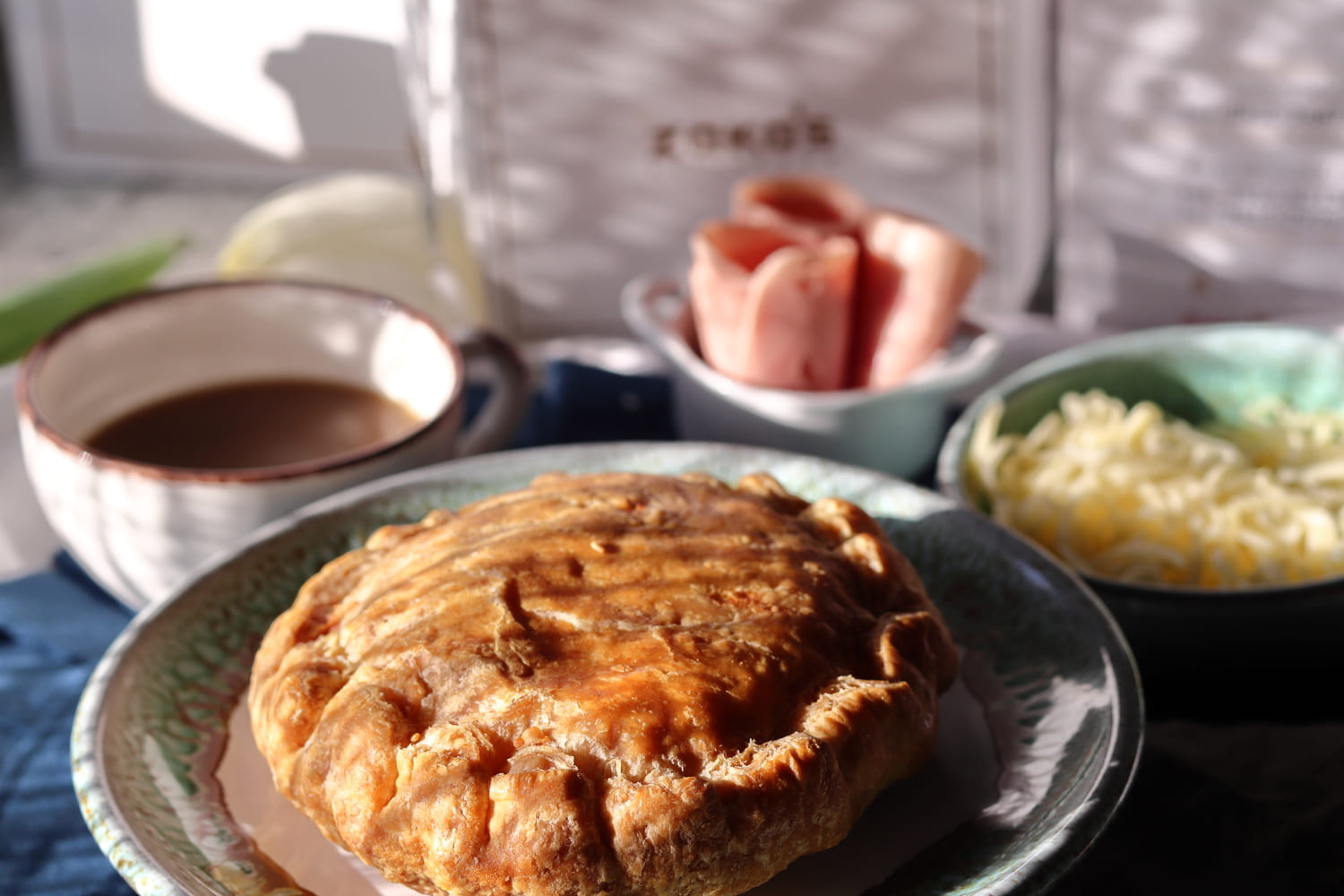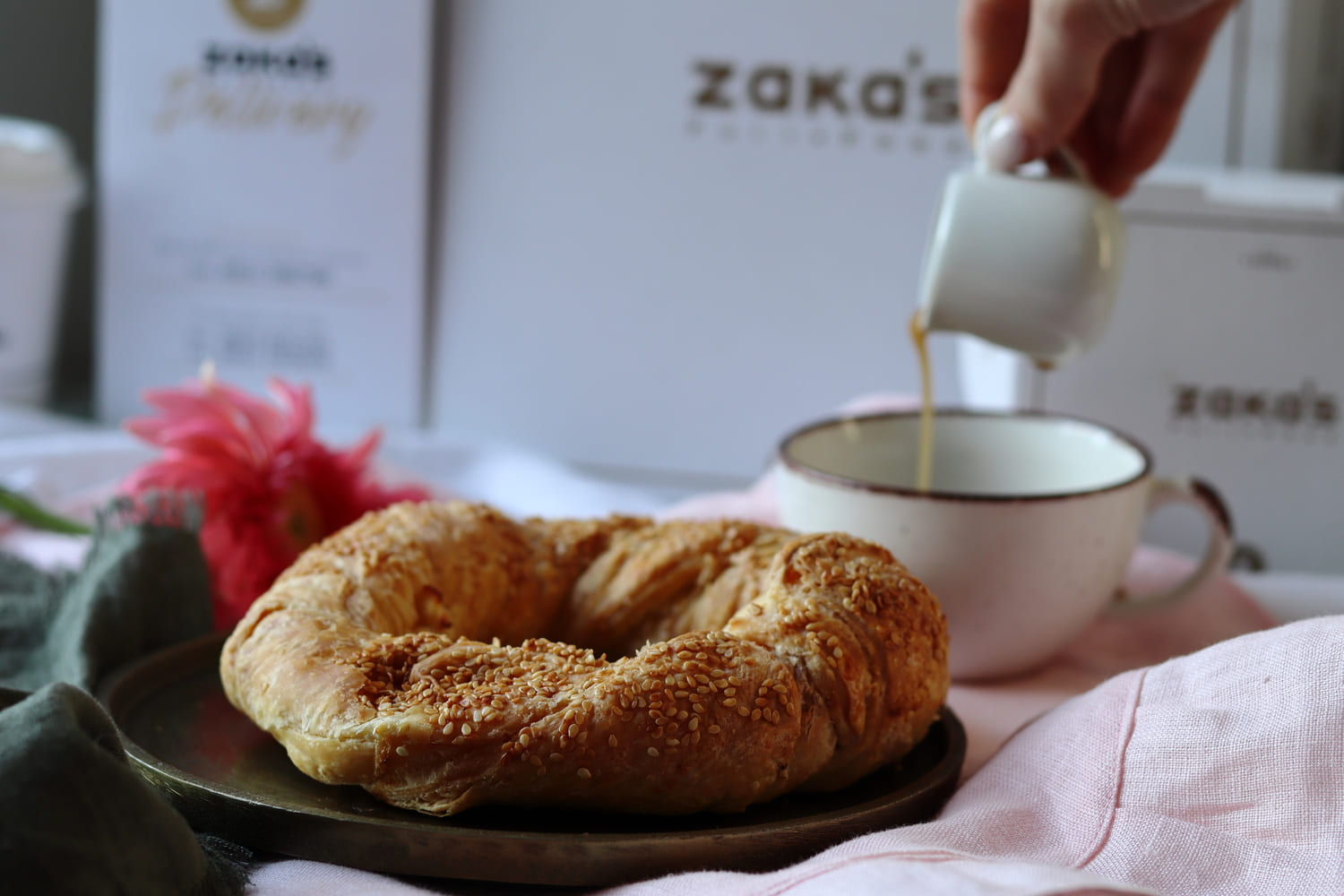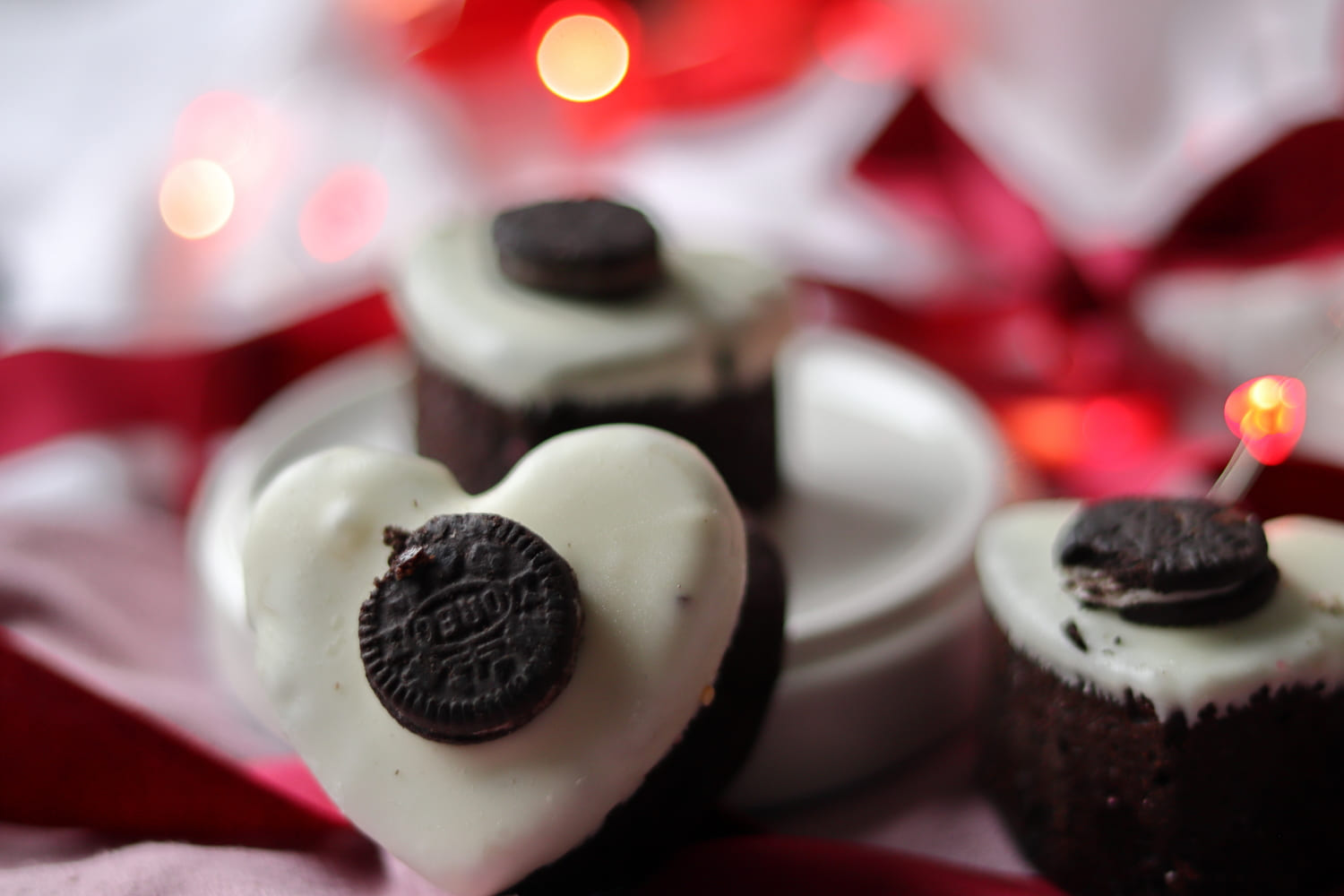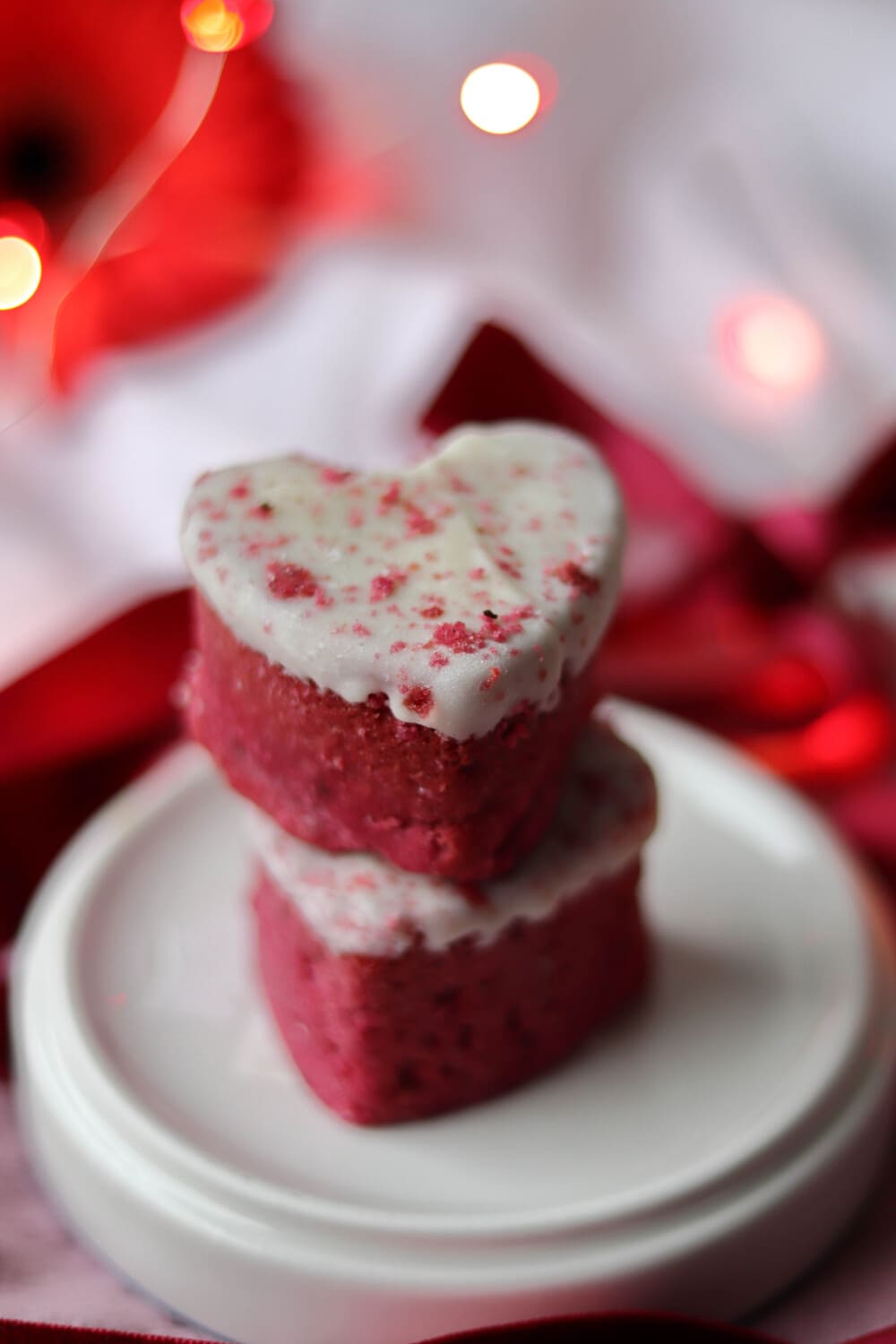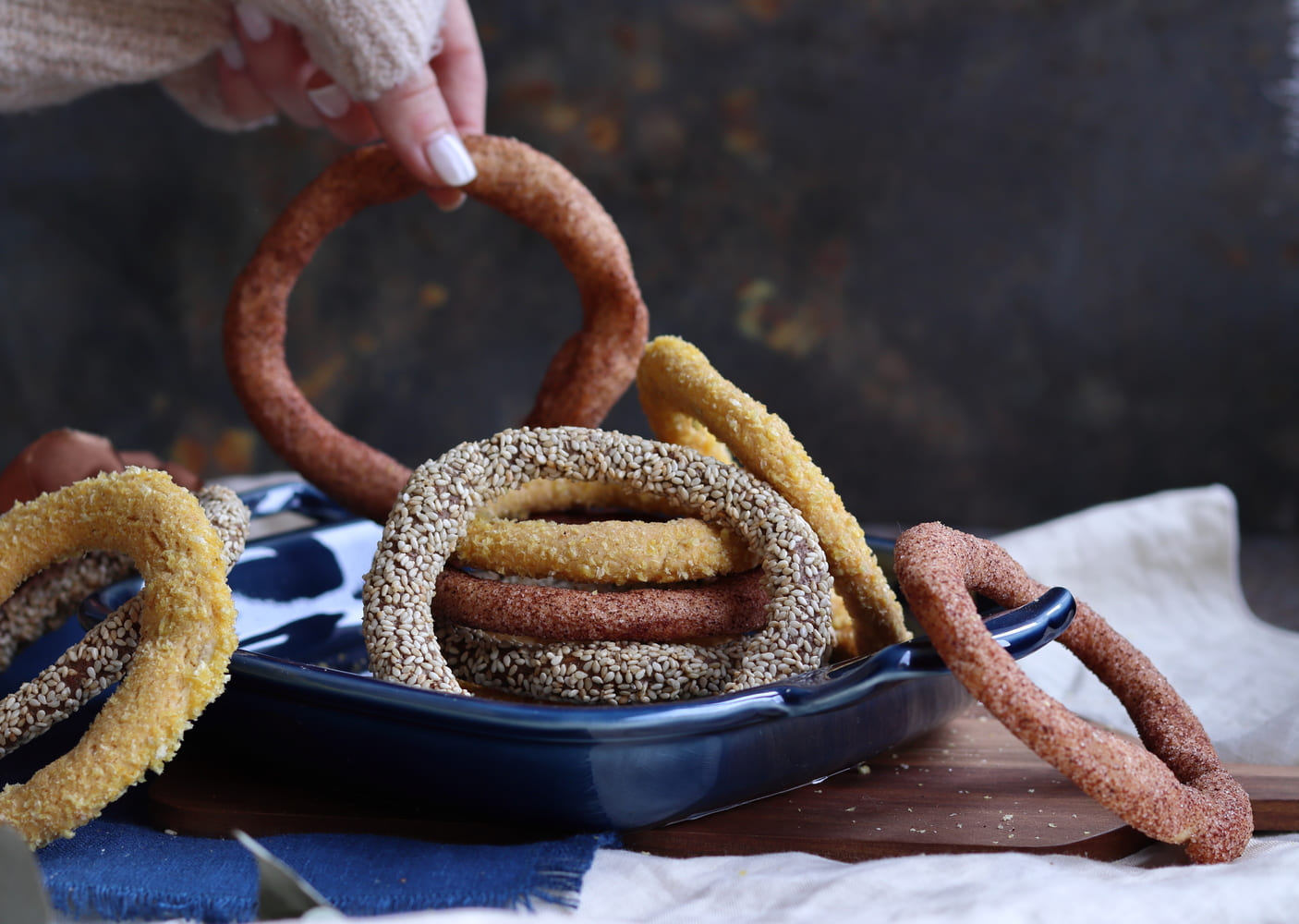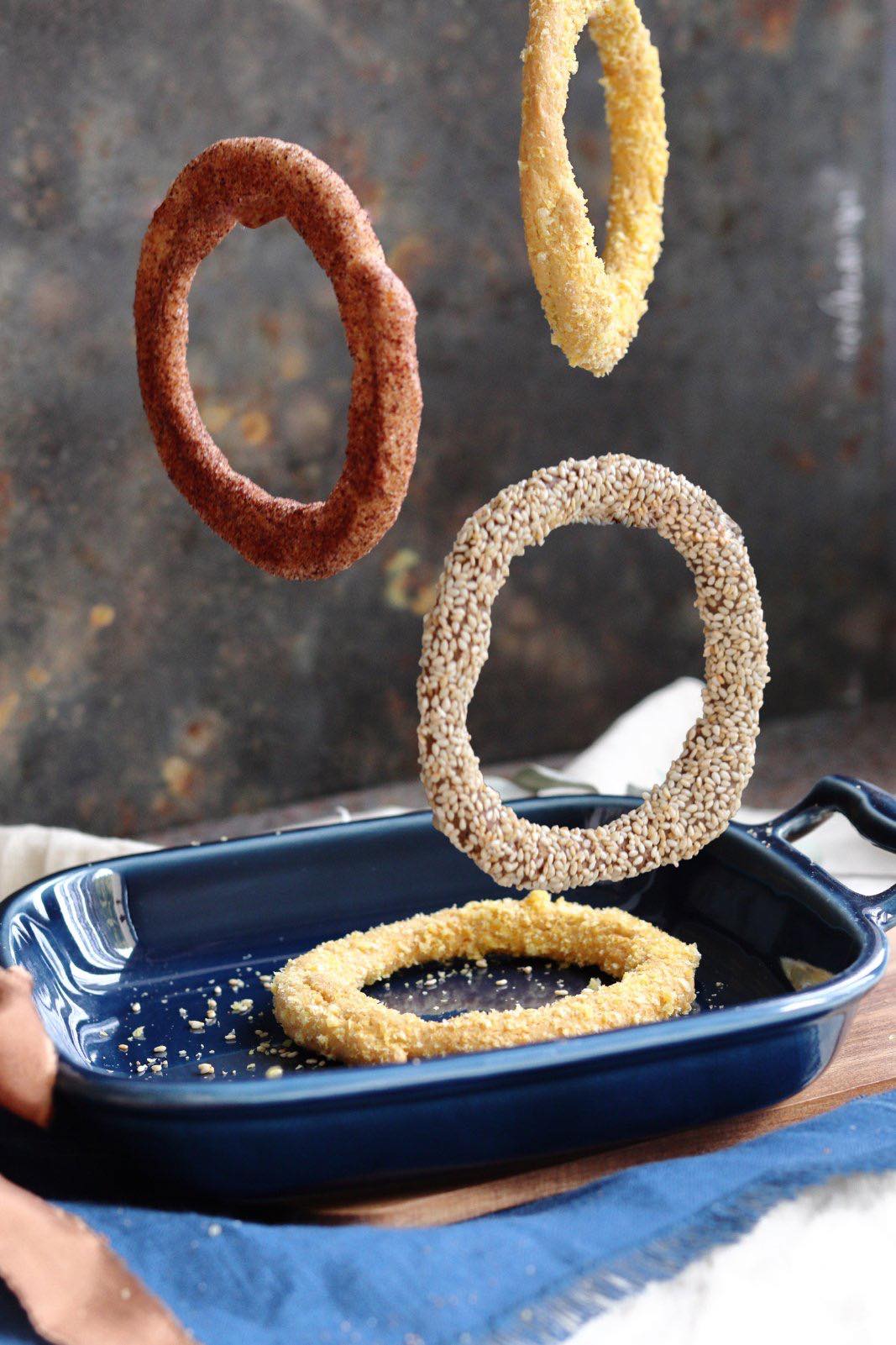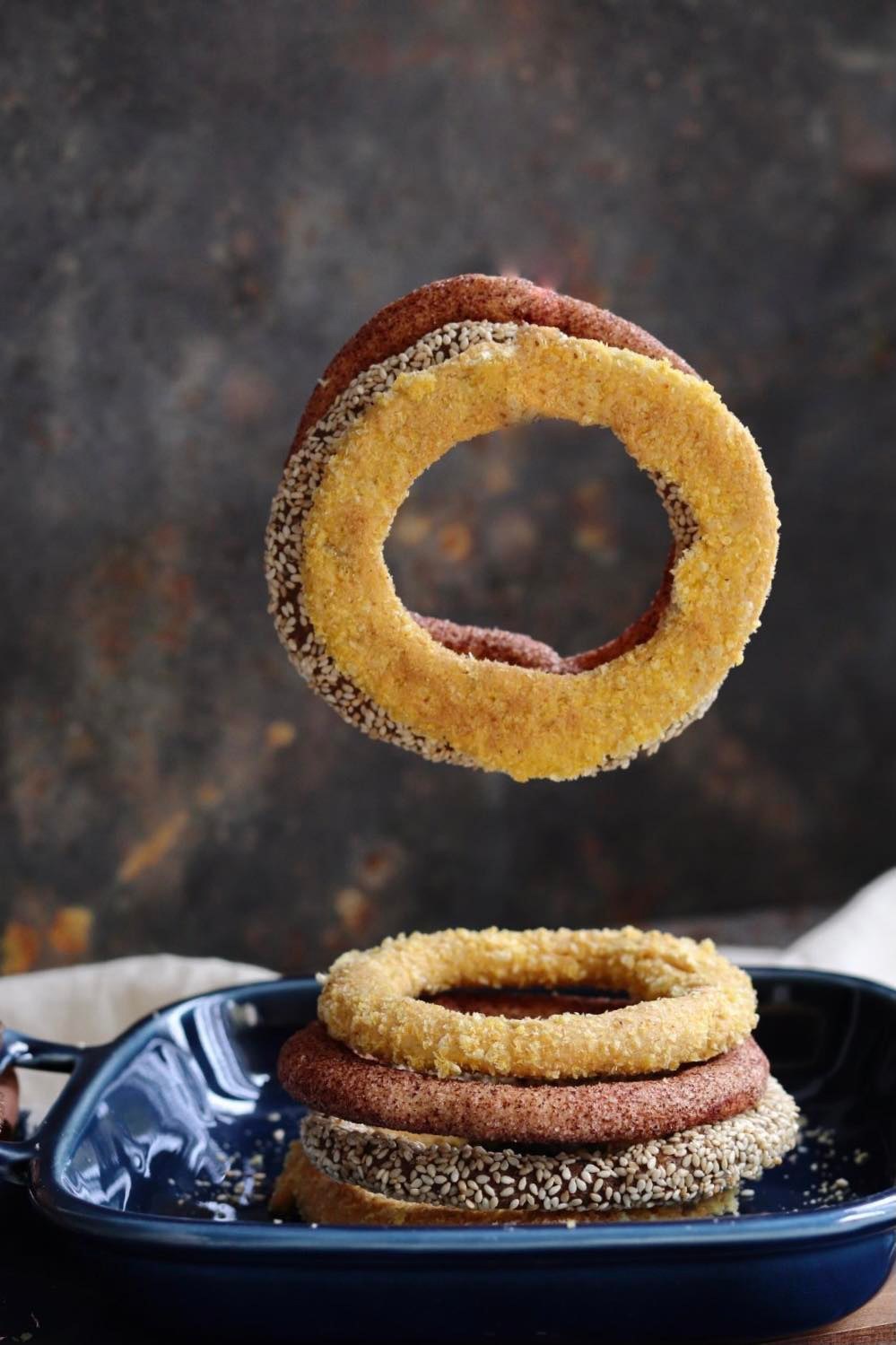 ZAKA'S FRESHLY BAKED & COFFEE


Every day we bake for you fresh puff pastry products with excellent quality ingredients. With love and passion we have been serving the people of Heraklion since 1994 in the most central part of the city.
Freshly Baked Snacks, Quality Coffee, Fresh Sweets, Delicious Pizza, Handmade products
Area: Heraklion, Crete, Greece
VISIT US


Together we write your own story.
WITH CREATIVE IDEAS, INNOVATION & DETERMINATION
RECENT PROJECTS