PRESENTATION
SEASIDE BY NOTOS
A COSMOPOLITAN EXPERIENCE
MARKETING | PHOTOSHOOTING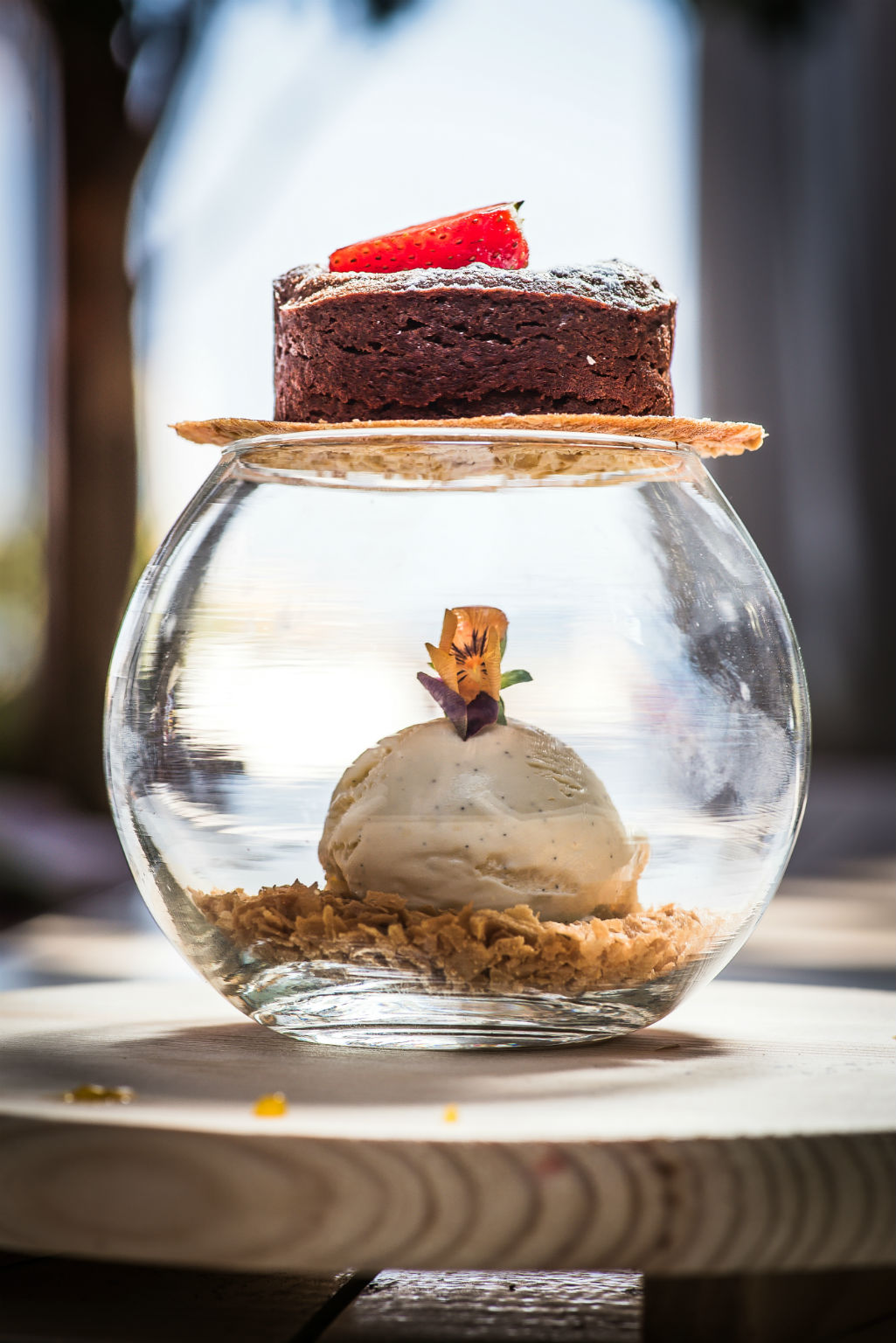 SEASIDE BY NOTOS


At Seaside by notos you experience a journey of intense sensations. The location, the decoration, the atmosphere, the delicious and well-prepared dishes take you on a journey. It is a place where anyone who goes has a truly cosmopolitan experience.
Location: Santorini, Greece
website: seasidesantorini.com
Make your reservation.


Together we write your own story.
WITH CREATIVE IDEAS, INNOVATION & DETERMINATION